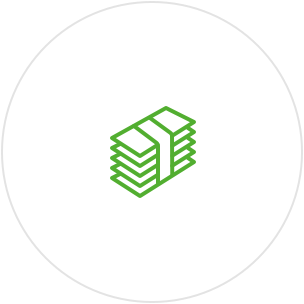 Limit amount: 20 000 000-40 000 000 UAH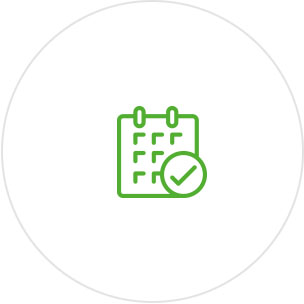 The financing period: up to 3 years, while usually the maximum tranche periods are set according to the operational cycle of the company, not exceeding 1 year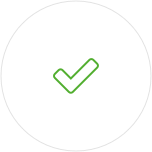 Financing currency: UAH, USD, EUR
Basic financing parameters
Possible guarantee (or combination thereof)
Financing products: renewable line of credit, term credit, structured commercial financing.
Limit amount from 12 000 000 UAH to 40 000 000 UAH.
The financing period: up to 3 years, while usually the maximum tranche periods are set according to the operational cycle of the company, not exceeding 1 year.
Interest rate:

for USD and EUR - LIBOR / EURIBOR + margin or current market rate
for UAH – fixed or current market rate
Commission for financing setup: set individually.
The cost of financing for the borrower depends on his financial conditions, the structure of credit project, the quality of collateral, the term and the current situation on the currency and financial markets.
Future crops and/or agrarian receipt – 100% of limit amount
Equipment / Real Estate – 80% of limit amount
Owner(s) guarantee