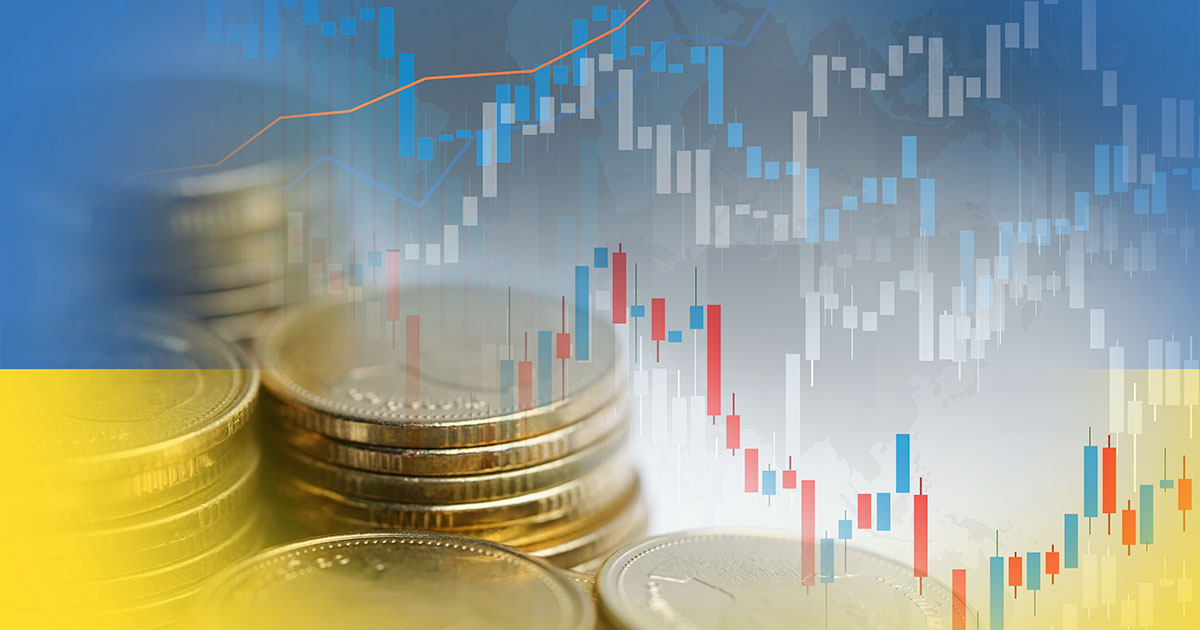 OTP Capital Purchased Military Bonds for UAH 41.5 mio into Pension and Investment Funds` Assets
23.03.2022
Asset Management Company OTP Capital, a member of OTP Group in Ukraine, offers its clients to support the budget of Ukraine and invest in military bonds of domestic government loan (IGLBs). The company has already purchased military bonds for a total amount of UAH 41.5 mio into the pension and investment funds` assets. The costs attracted as a result of bonds placement will be used to meet the Armed Forces of Ukraine and the country's financial needs during the fight against Russian aggression.
To recap, the non-state pension funds OTP Pension and FreeFlight, which also belong to the OTP Group in Ukraine, have resumed their full-fledged work with clients: new contracts are being signed, pension accounts are being replenished, and pensions are being paid without delay in full.
Share these news with friends!
AMC OTP Capital LLC was established in July 2007 by the Ukrainian OTP Bank (9.9%) and the Hungarian Asset Management Company OTP Fund Management (90.1%), and became the second OTP Group representative after OTP Bank in Ukraine.
The company provides a wide range of high quality investment services to both corporate clients and individuals, and is one of the leaders in the mutual investment market. AMC OTP Capital manages seven public investment funds, eight venture funds, assets of insurance companies, as well as four non-governmental pension funds, including the largest non-governmental pension fund in Ukraine – Open Pension Fund "OTP Pension", the FreeFlight Monetary Fund and the Magistral Pension Fund for railway and transport construction staff. There is UAH 4.1 billion of its assets under management.
Public joint stock company OTP Bank is one of the largest domestic banks, a recognized leader in the financial sector of Ukraine. The Bank provides a full range of financial services to corporate and private customers, as well as to small and medium enterprises. The Bank entered the Ukrainian market in 1998, and since then it enjoys a staunch reputation of socially responsible, reliable and stable institution providing its consumers with services of European quality standard. Its absolute owner is the largest Hungarian Bank OTP Bank Plc.
Subscribe
be the first to know about stocks