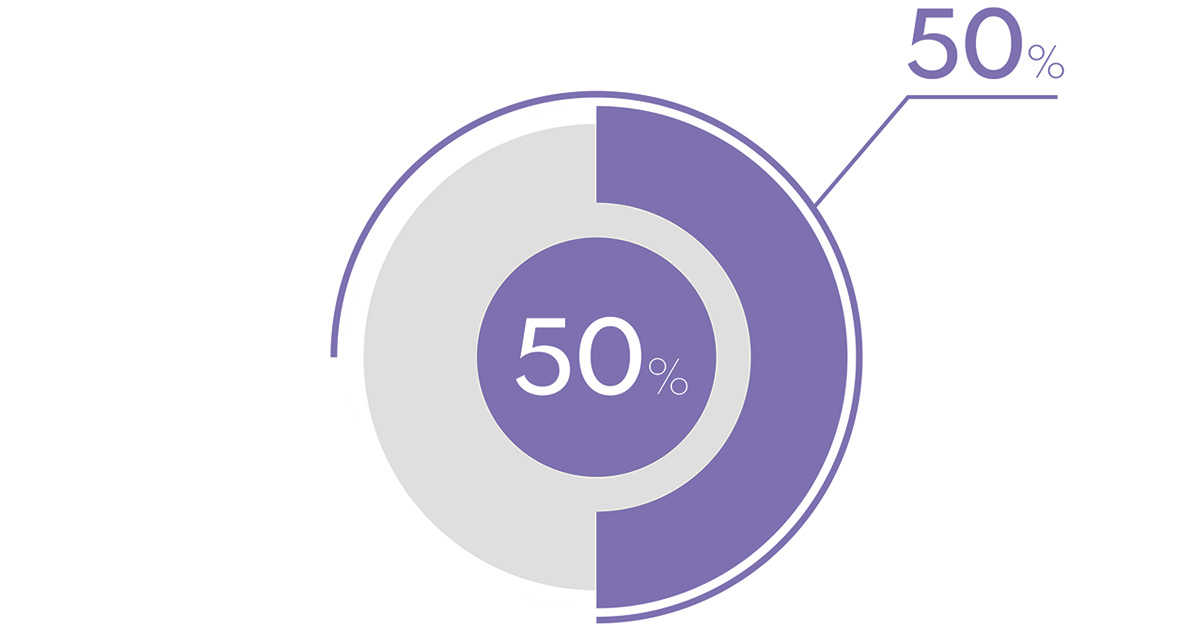 OTP Bank's factoring portfolio grew by 50% compared to 2020
23.11.2021
Unlike 2020, which was not easy for all players in the financial market, 2021 was a year when factoring as a financing tool in Ukraine and Europe has shown significant development. This was stated by the head of the OTP Bank's factoring financing department during the online discussion "What are the prospects for the development of the factoring market in Ukraine", organized by the Financial Club.
"This year, OTP Bank's factoring portfolio has grown by more than 50% compared to last year. We intend to triple our funding over the next five years. We are developing not only the classic forms of factoring but also the new types," she said.
According to her, about 90% of customers who use factoring in OTP Bank are wholesalers of computers, mobile accessories, building materials, fuel, chemicals, agricultural products, etc. She also noted that a significant part of the portfolio consists of large companies that use factoring from 10 to 180 calendar days. "Our portfolio is "clean", it does not contain overdue debts at all," L. Zaika emphasized.
The head of the factoring financing department also named three main factors that can positively influence the development of the factoring market in Ukraine: "Wider presence of insurance companies ready to ensure financial risks at an affordable price. The second is the availability of up-to-date and reliable financial information of companies. And the third is the introduction of a guarantee mechanism by the state for the development of factoring in the public sector."
Public Joint Stock Company OTP Bank is a subsidiary of OTP Bank, which is the largest independent Central-Eastern-European banking group. JSC OTP Bank is one of the largest domestic banks, a recognized leader in the financial sector of Ukraine. The Bank provides a full range of financial services to corporate and private customers, as well as to small and medium enterprises. The bank entered the Ukrainian market in 1998, and since then it enjoys a staunch reputation of socially responsible, reliable and stable institution providing its consumers with services of European quality standard.
Additional information
Subscribe
be the first to know about stocks