Lending terms on the car purchase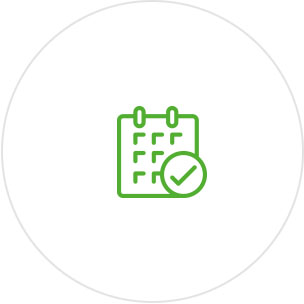 Lending term up to 84 months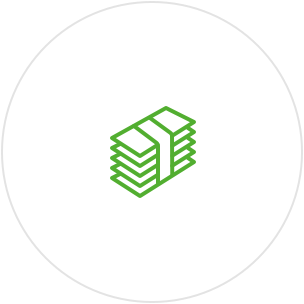 Loan amount up to 750 000 UAH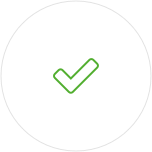 Service: no deposit
Interest rate on the loan
Borrower requirements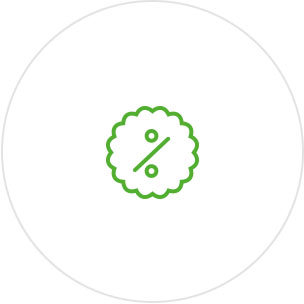 Interest rate – 29,9% (fixed)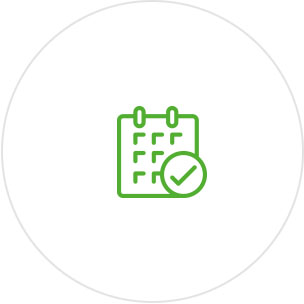 Lending term – from 6 to 84 months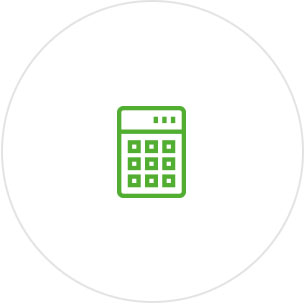 3,0% one-time commission on the loan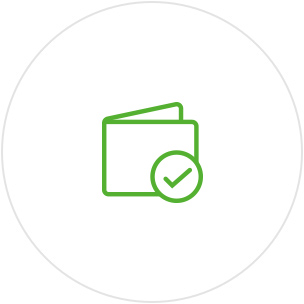 free monthly commission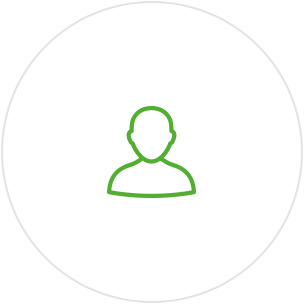 Borrower's age - 25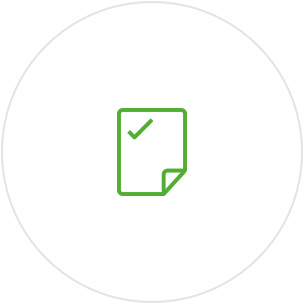 Registration on the permanent basis on the territory of Ukraine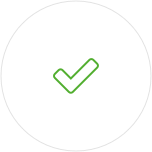 Ukrainian citizenship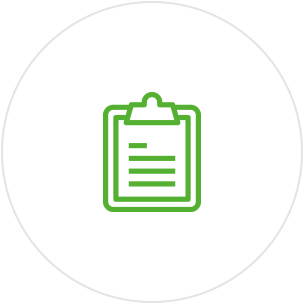 Permanent official employment of more than 6 months on the current working place (no less than 12 months). Borrower's income should possess a constant regular charact
credit_type= cash-car-partner
element_code= cash-car-partner
percent= 29.9
comission= 0
minsum= 50000
maxsum= 1000000
stepsum= 100
minmonth= 6
maxmonth= 84
stepmonth= 1
beg_comission= 3
strah= 0
Calculate your best possible option for the lending
Loan calculation
Monthly payment including commission
XIRR
Total consumer loan
Total credit amount
*The example of calculating the terms of the loan is for information only and is not a public offer.
With us - missing:

Expenses for support of credit agreements by a Notary

Compulsory CASCO insurance

Mandatory down payment
Receive your card in 4 steps!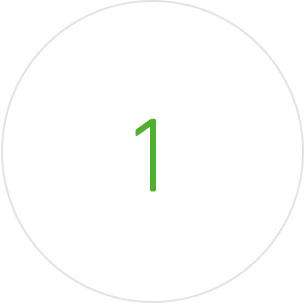 Fill in the application form on the website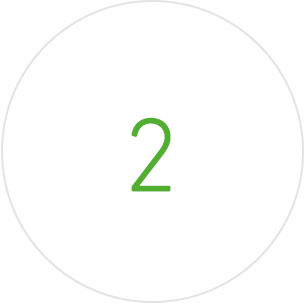 Make a purchase of a car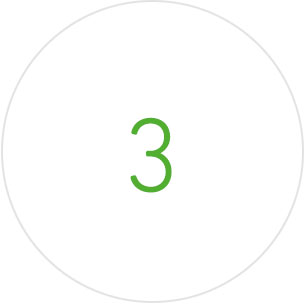 Get a bank loan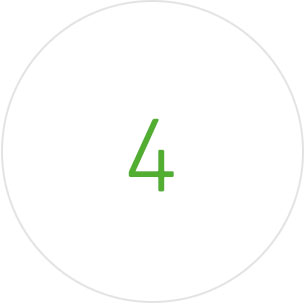 Get your car
Documents
SMS – your personal loan certificate
Now there is no need to remember the amount of monthly loan payment or call to information center. You can easily receive the information regarding your account balance via SMS.
It is necessary to send a message on the number 9707, mentioning in the text of outgoing message a number of the loan agreement (10 numbers).
SMS sending cost – 0,94 UAH for the national GMS operators' subscribers.
Tariff is displayed in UAH including VAT. Additionally Pension fund charge is kept in the amount of 7,5% of the cost of the service, without VAT inclusion. Only for adults. Phone: 044 498-88-44, 044 290-92-34, (during working days from 8:00 a.m. to 8:00 p.m., day offs: 9:00 a.m. - 6:00 p.m., the cost of the payments according to the costs of your service provider).