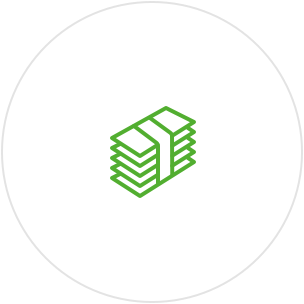 Loan on the purchases up to 200 000 UAH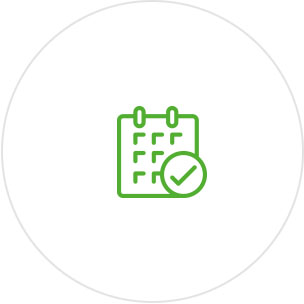 Lending term from 3 to 36 months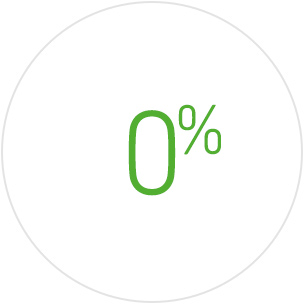 Down payment for goods – from 0%
Lending terms
Borrower requirements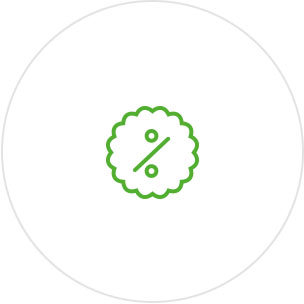 Interest rate starting from 0,01% up to 36% per annum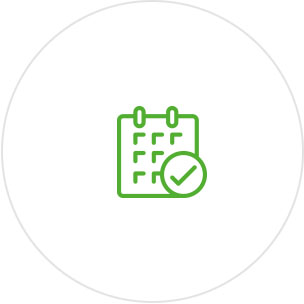 Lending terms starting from 3 to 36 months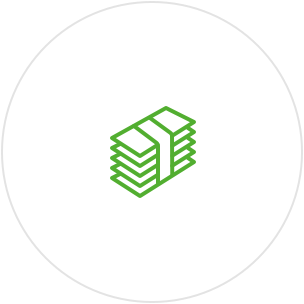 Down payment for the goods – from 0% to 80%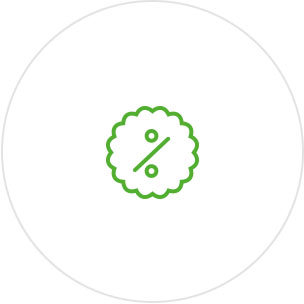 Real interest rate per annum – starting from 0,01% to 122,11% (depending on the features of the selected lending program)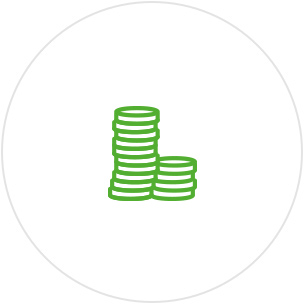 Monthly commission – from 0% to 3%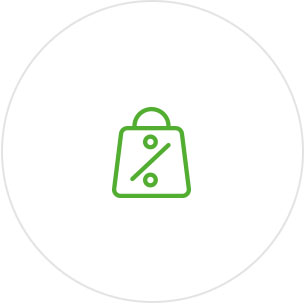 One-time commission – from 0% to 28,21%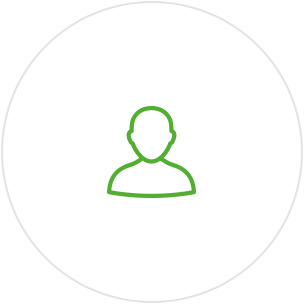 Age of the borrower: from 21 to 69 years (at the moment of the loan expiration date)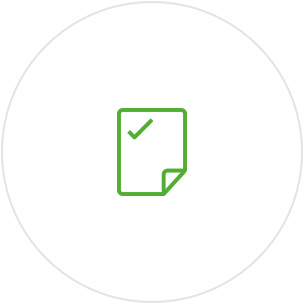 Income certificate – unnecessary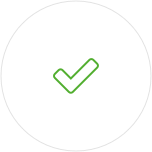 Registration on the permanent basis on the territory of Ukraine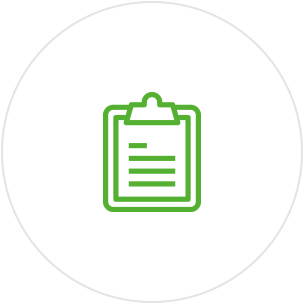 Identity tax number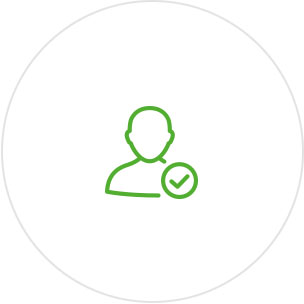 Only citizens' of Ukraine passports
OTP Bank partners for the installments' registration
1.
You have a unique opportunity to apply for the OTP Bank installments within our partner's framework, through the OTP Bank's representatives. Visit the shop, choose any preferable good and contact OTP Bank's representative for the installment application.
Завітайте до магазину, оберіть будь-який товар та зверніться до представника ОТП Банку для оформлення розстрочки.
2.
You have an opportunity to apply for an installment while not leaving your home through a brief application on our
website
.
The inquiry application on installments is conducted online through the call to the Bank's representative.
You can pick up a purchase at any preferable store or use a
"credit on the sofa"
service (signing of the agreement and receiving a purchase – by the convenient address).
Select preferable option.
Calculate your preferable lending selection:
Loan calculation
Monthly approximate amount of payment for a loan
XIRR
Total overpayment
Total credit amount
* The example of calculating the terms of the loan is for information only and is not a public offer.
You can obtain a consumer loan online on the purchases within the partnership framework of the bank: Allo, Eldorado, Comfy, MoYo, Citrus Discount, Foxtrot, Epicenter, Rozetka, etc. (including online-shops)

Make an inquiry right now!

Decision during an hour

Receive a loan for preferable goods and the following services on the amount up to 200 000 UAH

Apply online
Why 450 000 our clients have chosen OTP cash loan in 2019?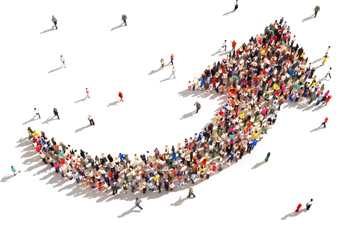 European Bank listed among TOP-5 the most loyal retail banks
OTP Bank occupies 5th position in the ranking of the loyalty of the largest retail banks among financial institutions with assets exceeding 15 billion UAH and deposit portfolio of more than 1 billion according to the leading economic edition "Money".
Additionally, according to the journal, OTP Bank has become one of the most profitable Ukrainian banks in the IV quartile in 2018.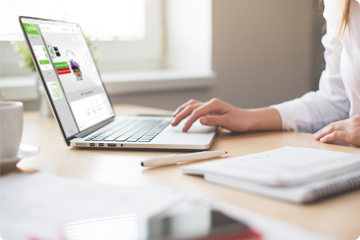 The lending opportunity to repay the loan in any convenient way for you: online and offline
make a payment via Internet via any card
obtain a payment at the bank department
transfer money using account details
use online service OTP Smart
replenish account through the terminal network
Documents
SMS – your personal loan certificate
Now there is no need to remember the amount of monthly loan payment or call to information center. You can easily receive the information regarding your account balance via SMS.
It is necessary to send a message on the number 9707, mentioning in the text of outgoing message a number of the loan agreement (10 numbers).
SMS sending cost – 0,94 UAH for the national GMS operators' subscribers.
Tariff is displayed in UAH including VAT. Additionally Pension fund charge is kept in the amount of 7,5% of the cost of the service, without VAT inclusion. Only for adults. Phone: 044 498-88-44, 044 290-92-34, (during working days from 8:00 a.m. to 8:00 p.m., day offs: 9:00 a.m. - 6:00 p.m., the cost of the payments according to the costs of your service provider).