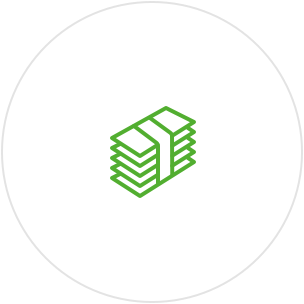 Loan on the purchases up to 100 000 UAH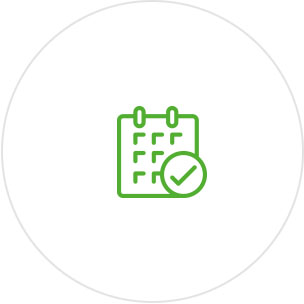 Lending term from 3 to 14 months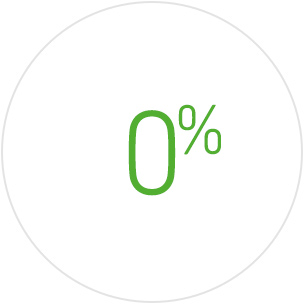 Down payment for goods – from 0% to 80%
Lending terms
Borrower requirements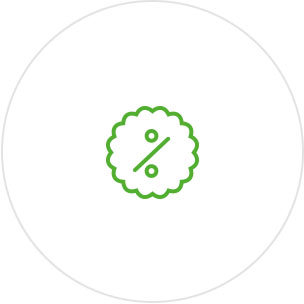 Interest rate starting from 0,01%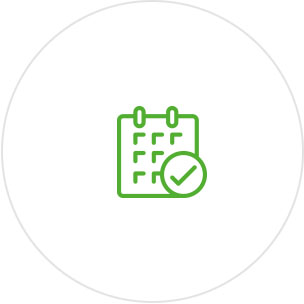 Lending terms starting from 3 to 14 months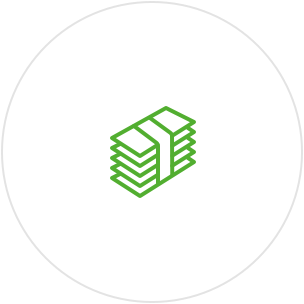 Down payment for the goods – from 0% to 80%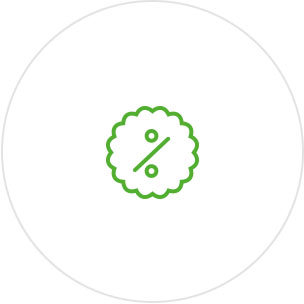 Real interest rate per annum – starting from 0,01% to 8,24% (depending on the features of the selected lending program)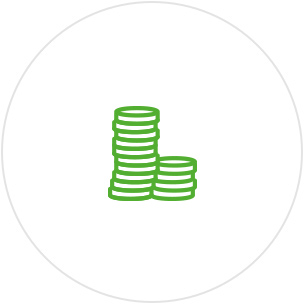 Monthly commission – 0%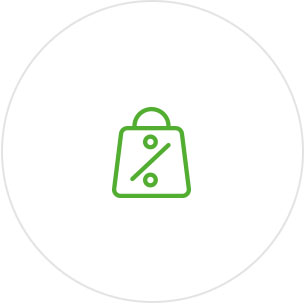 One-time commission – from 0% to 2% of the loan amount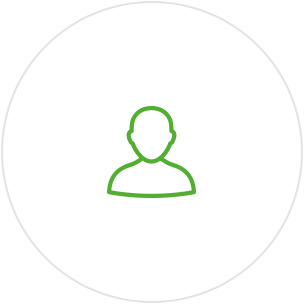 Age of the borrower: from 23 to 55 years (at the moment of the loan expiration date)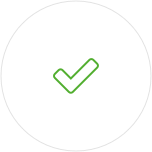 Registration on the permanent basis on the territory of Ukraine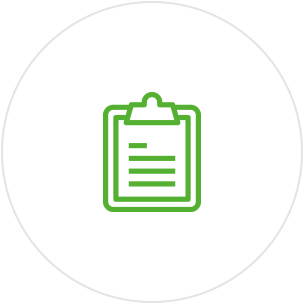 Identity tax number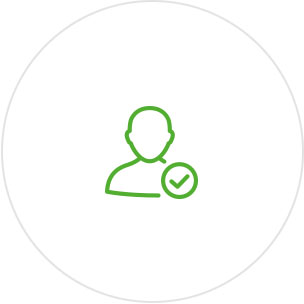 Only citizens' of Ukraine passports
How to issue an installment plan or a consumer loan
1.
Visit the store of our partners, choose the necessary product and contact a representative of OTP Bank to apply for a consumer loan..
2.
In the online store of a partner of OTP Bank, you can issue an installment plan without leaving your home. The application for an installment payment is made remotely through a call from a bank representative.
You can pick up the product in a store convenient for you.
Choose the most convenient option for you!
Consumer credit for goods and related services can be issued in the stores of our partners Comfy, Eldorado, Foxtrot and Citrus in the following cities and regions: Kyiv, Lviv, Ivano-Frankivsk, Cherkasy, Kropyvnytskyi, Vinnytsia, Rivne, Zhytomyr, Khmelnytskyi, Lutsk, Chernivtsi, Uzhhorod, Ternopil, Poltava, Kremenchuk, Korosten, Korostyshiv, Bila Tserkva, Boryspil, Bucha, Vasylkiv, Obukhiv, Pereyasliv-Khmelnytskyi, Smila, Fastiv, Horyshni Plavni, Dnipro, Kamianske, Uman.
OTP Bank partners for the installments' registration
Calculate your preferable lending selection:
Loan calculation
Monthly approximate amount of payment for a loan
XIRR
Total consumer loan expenses
Total credit amount
* The example of calculating the terms of the loan is for information only and is not a public offer.
Make an inquiry right now!

Decision during an hour

Receive a loan for preferable goods and the following services on the amount up to 50 000 UAH

Apply online
Why 450 000 our clients have chosen OTP cash loan in 2021?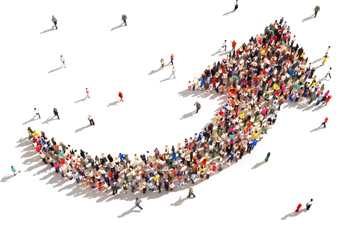 OTP Bank is among the most efficient banks in Ukraine in 2021
OTP Bank took the fourth place in the list of the most efficient banks of Ukraine in 2021, according to the CASE Ukraine website.
The ranking is based on the Cost-to-Income ratio (CIR) - the ratio of operating expenses to operating income. This figure in OTP Bank is 37%, according to an analytical note published on the company's website. It also states that the key reason for OTP Bank's high operational efficiency was its business model.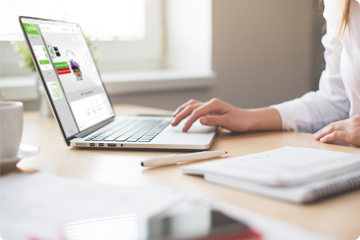 The lending opportunity to repay the loan in any convenient way for you: online and offline
Documents
SMS – your personal loan certificate
Now there is no need to remember the amount of monthly loan payment or call to information center. You can easily receive the information regarding your account balance via SMS.
It is necessary to send a message on the number 9707, mentioning in the text of outgoing message a number of the loan agreement (10 numbers).
SMS sending cost – 0,94 UAH for the national GMS operators' subscribers.
Tariff is displayed in UAH including VAT. Additionally Pension fund charge is kept in the amount of 7,5% of the cost of the service, without VAT inclusion. Only for adults. Phone: 044 498-88-44, 044 290-92-34, (during working days from 8:00 a.m. to 8:00 p.m., day offs: 9:00 a.m. - 6:00 p.m., the cost of the payments according to the costs of your service provider).