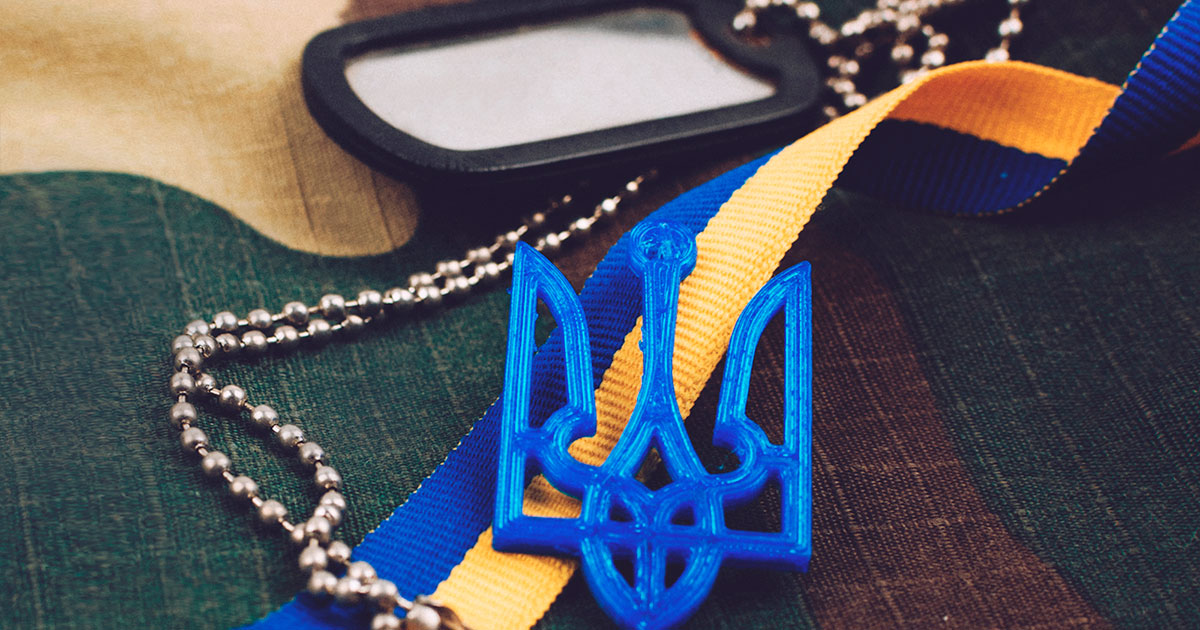 OTP Leasing handed over 120 cars for defense purposes and donated UAH 3 mio
22.03.2022
OTP Leasing, a universal leasing company that is a member of the OTP Group in Ukraine, has handed over 120 cars worth totally UAH 40 mio for defense purposes since the war had started.
In addition, the company donated UAH 3 mio to the charity, namely:
UAH 2 mio - to the Armed Forces of Ukraine account, opened by the NBU;
UAH 0.5 mio - to the Foundation's "Return Alive" account;
UAH 0.5 mio - to the accounts of other charitable organizations.
The company's employees also jointly transferred UAH 1 mio from their own accounts to support the army.

Share these news with friends!
Public Joint Stock Company OTP Bank is a subsidiary of OTP Bank, which is the largest independent Central-Eastern-European banking group. JSC OTP Bank is one of the largest domestic banks, a recognized leader in the financial sector of Ukraine. The Bank provides a full range of financial services to corporate and private customers, as well as to small and medium enterprises. The bank entered the Ukrainian market in 1998, and since then it enjoys a staunch reputation of socially responsible, reliable and stable institution providing its consumers with services of European quality standard.
Additional information
Subscribe
be the first to know about stocks