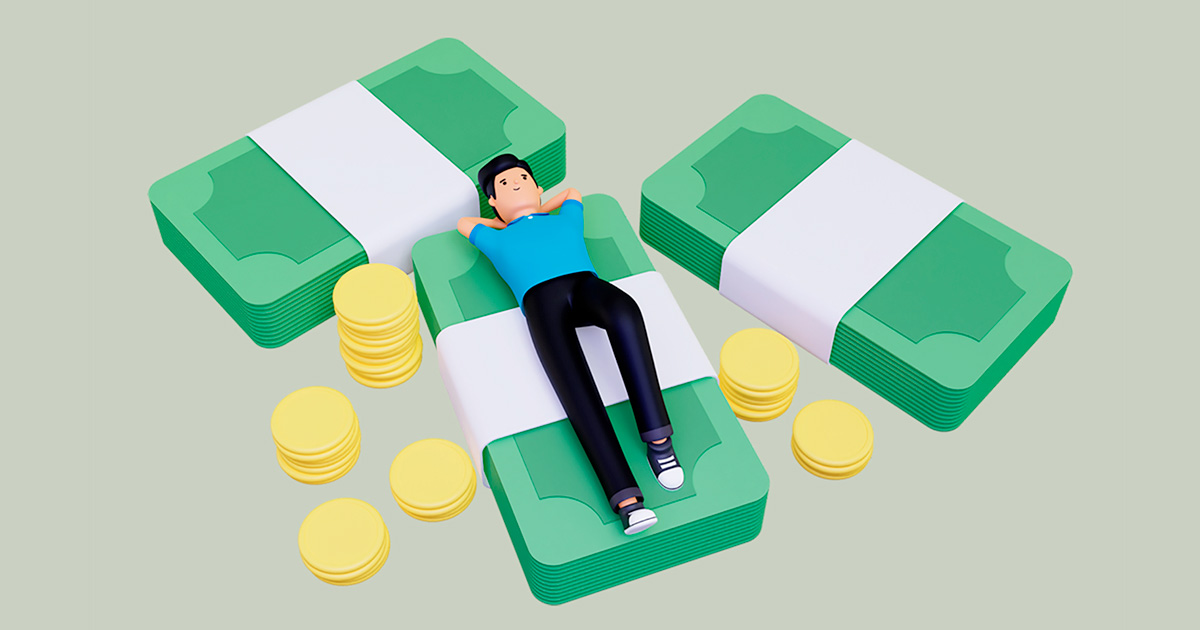 OTP Bank to Resume Consumer Lending
19.04.2022
OTP Bank resumes lending to private individuals for consumer needs to maintain the customers` financial state and joint activities with partners in the retail lending field, starting from April 19 this year.
Loans will be provided for consumer purposes for a period that can vary from 30 days to 12 months by transferring the funds to a borrower`s current / card account, opened in OTP Bank, or via cash payment through the Bank`s branch. Such loans repayment is secured by term deposits in the national currency or US dollars being placed by the borrower in OTP Bank.
The loan amount can range from UAH 100 ths to UAH 1 Mio 150 ths but should not exceed 90% of the deposit amount, which secured the loan.
The loan interest rate is fixed and will not be changed during the entire term of the loan agreement. In particular, if a deposit is placed in US dollars, it will amount to 13.49% p.a., if a deposit is performed in UAH - 10.5% p.a. The one-time fee for the loan varies depending on the loan duration and the deposit currency - from 0.5% to 2.5% of the loan amount.
Repayment of debt on the loan and/or interest thereon is executed monthly, following the chosen repayment scheme - in equal instalments; payments that decrease with the debt reduction or with the monthly payment of interest and loan amount repayment at the end of the agreement (interest is accrued on the loan balance).
Early repayment of the loan is carried out without additional fees.
Share these news with friends!
Public Joint Stock Company OTP Bank is a subsidiary of OTP Bank, which is the largest independent Central-Eastern-European banking group. JSC OTP Bank is one of the largest domestic banks, a recognized leader in the financial sector of Ukraine. The Bank provides a full range of financial services to corporate and private customers, as well as to small and medium enterprises. The bank entered the Ukrainian market in 1998, and since then it enjoys a staunch reputation of socially responsible, reliable and stable institution providing its consumers with services of European quality standard.
Additional information
Subscribe
be the first to know about stocks