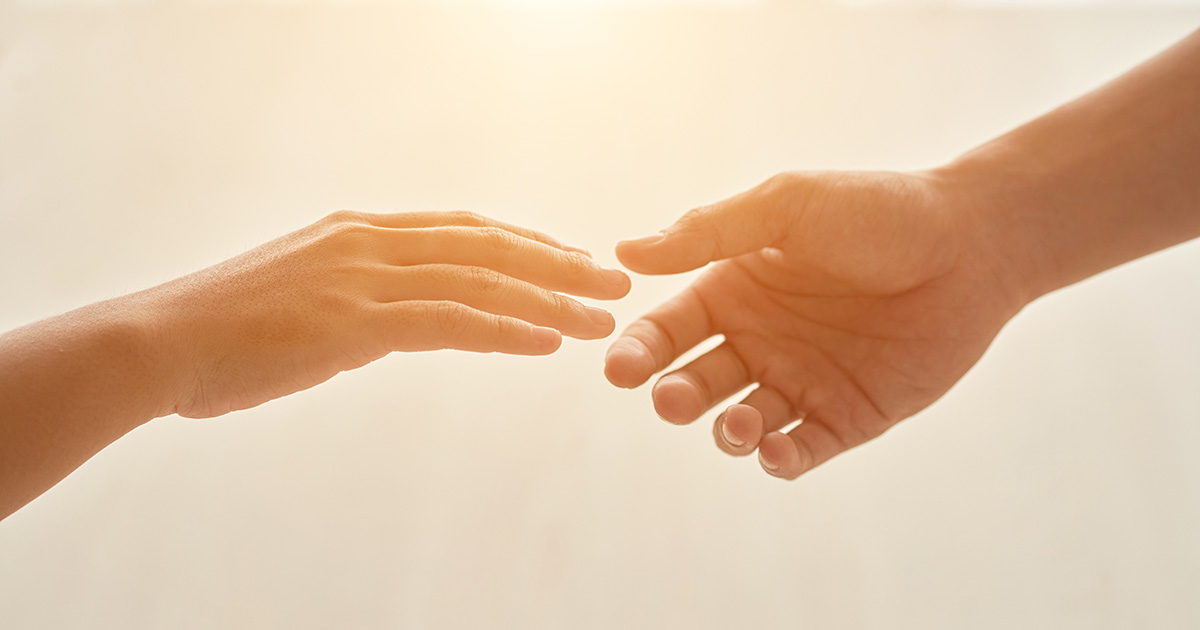 OTP Bank to Launch Tariff Package "Charity"
25.04.2022
OTP Bank introduces a new special tariff bundle "Charity" for legal entities whose main activity is social assistance provision.
Among the "Charity" tariff bundle benefits is free opening and monthly account servicing, which can be opened in hryvnia, US dollars or euros. An account can be opened remotely, for this one need to fill out an application on bank's website following the link. Funds management on account is executed remotely via "Client-Bank" system.
Starting from the 21st payment, all subsequent payments on account are free of charge. Also, the bundle`s terms provide for reduced fees for Internet acquiring and foreign currency purchase.
The tariff bundle "Charity" is porposed just for the legal entities-residents of Ukraine, who open an account at JSC "OTP BANK" for the first time. The core economic activity of such organizations according to KVED is to be defined as class 88.99: "Providing other social assistance without accommodation", n.v.d.g.
Important: tariff bundle will be valid until the end of martial law in Ukraine.
Share these news with friends!
Public Joint Stock Company OTP Bank is a subsidiary of OTP Bank, which is the largest independent Central-Eastern-European banking group. JSC OTP Bank is one of the largest domestic banks, a recognized leader in the financial sector of Ukraine. The Bank provides a full range of financial services to corporate and private customers, as well as to small and medium enterprises. The bank entered the Ukrainian market in 1998, and since then it enjoys a staunch reputation of socially responsible, reliable and stable institution providing its consumers with services of European quality standard.
Additional information
Subscribe
be the first to know about stocks