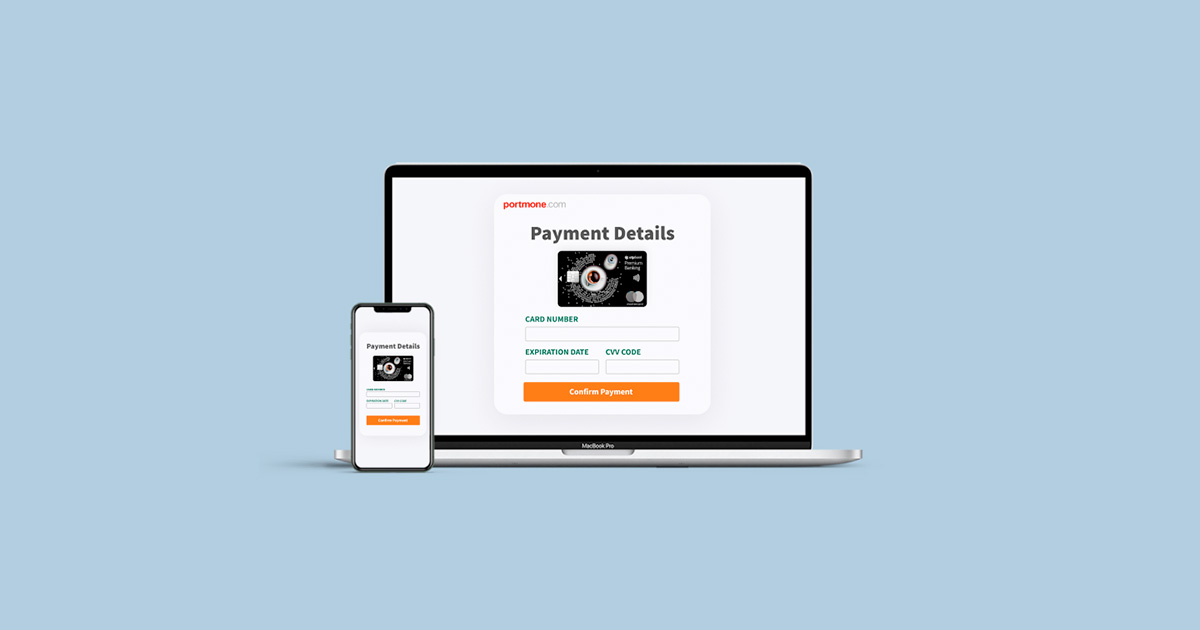 OTP Bank and Portmone to Offer a Reduced Tariff for Internet Acquiring
06.05.2022
OTP Bank and its partner Portmone reduced tariffs for Internet cards acquiring for May 2022. So this month, an actual fee for Internet acquiring services is equal to 1% of the card transactions amount for new and actual clients.
Document verification and connection to the Internet acquiring service are free of charge.
The Internet acquiring benefits include the fast connection to the service, favourable and transparent fees, the collection and storage services costs decrease, crediting an account on time, and round-the-clock support for merchants.
To apply for an Internet acquiring service, follow the link.
Share these news with friends!
Public Joint Stock Company OTP Bank is a subsidiary of OTP Bank, which is the largest independent Central-Eastern-European banking group. JSC OTP Bank is one of the largest domestic banks, a recognized leader in the financial sector of Ukraine. The Bank provides a full range of financial services to corporate and private customers, as well as to small and medium enterprises. The bank entered the Ukrainian market in 1998, and since then it enjoys a staunch reputation of socially responsible, reliable and stable institution providing its consumers with services of European quality standard.
Additional information
Subscribe
be the first to know about stocks