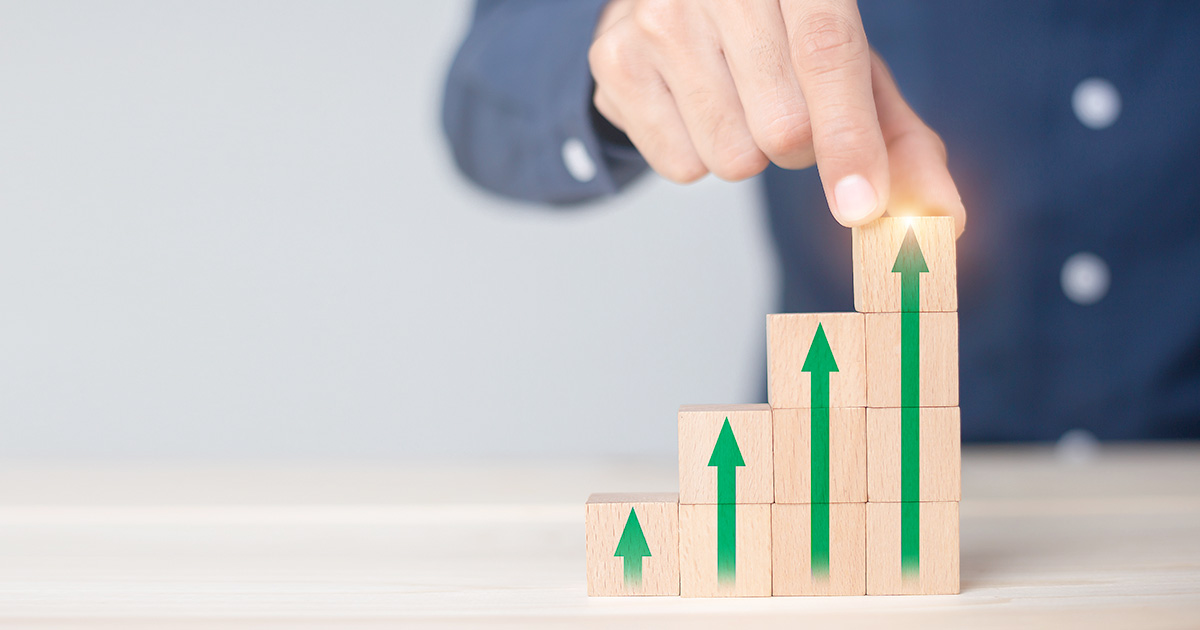 The OTP Bank "Loyal" Tariff Package is in Top Five for Business, — Bankchart
05.08.2022
The "Loyal" tariff package for corporate clients from OTP Bank was included in the top five packages for legal entities in rating compiled by Bankchart analysts.
In particular, in study dated August 1, 2022, 16 largest Ukrainian banks were analyzed.
The "Loyal" tariff package is valid for corporate clients of JSC "OTP Bank" who opened an account with the bank for the first time. According to its terms, following services are free of charge: opening a client's current account, connecting Client-Bank system "Click OTPay" for new clients, making electronic outgoing payments in national currency during the settlement month within three months from the date of opening the first account, maintaining a functioning account within three months from the date of opening the first account.
After the completion of three months, the client is automatically transferred to another tariff package in accordance with the service conditions agreed with him.
You can learn more about Bankchart study following the link.
Share these news with friends!
Public Joint Stock Company OTP Bank is a subsidiary of OTP Bank, which is the largest independent Central-Eastern-European banking group. JSC OTP Bank is one of the largest domestic banks, a recognized leader in the financial sector of Ukraine. The Bank provides a full range of financial services to corporate and private customers, as well as to small and medium enterprises. The bank entered the Ukrainian market in 1998, and since then it enjoys a staunch reputation of socially responsible, reliable and stable institution providing its consumers with services of European quality standard.
Additional information
Subscribe
be the first to know about stocks