Legal entities residents may get credits/ loans or returnable financial help from non-residents in foreign currency (hereafter – credits) in accordance to the contracts.
All transactions according to credit agreement should be made by the one authorised bank that gave a corresponding consent letter. The credit agreement should be registered in the territorial directorate of National Bank of Ukraine (NBU) before the actual receipt of the loan.
For your comfort and time saving OTP Bank offers the special service of preliminary check of the credit agreement drafts to examine the accordance to requirements of current legislation and further registration of this contract in NBU.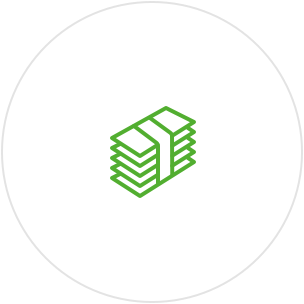 Advantages of the maintenance of credit from non-resident in OTP Bank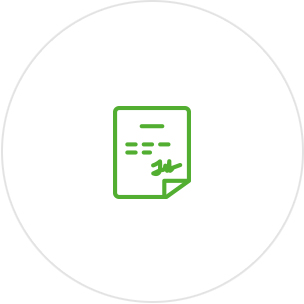 Highly qualified documents preparing and checking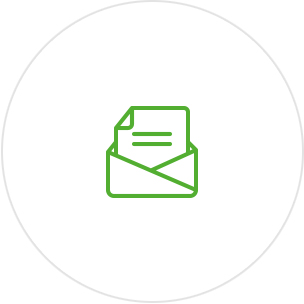 Quick provision of the consent letter about maintenance of the credits' operations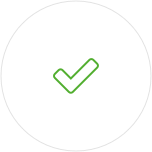 Experience with maintenance of unusual cases
First consultation of currency control specialist
Providing drafts of the loan agreement prepared by the Bank (draft of Credit contract and additional agreement)
Checking of the documents
Urgent checking of the documents
Agreement registration in NBU
Package of documents for OTP Bank consent letter provision and registration contract in NBU
For receiving the Bank's writing confirmation for maintenance of the credit from non-resident in foreign currency client gives following documents to the Bank
Contract with all attachments and appendixes – original or certified copy (if agreement in foreign language except Russian notarized translation in Ukrainian is required);
Application for registration the contract according to RB NBU № 270 as of 17.06.2004);
Client's letter about public persons that participate in the financial operations according to contract;
Information/ documents of client that let Bank to define final beneficiary owners (supervisors) of non-resident incl. copy of the trust declaration, declaration of the attorney property, authority, affidavit etc. or their absence shall be confirmed;
Letter with explanation about client's and non-resident's business (incl. participants' websites, information from open sources);
Information of credit purpose;
Information/ documents, confirmed sources of funds that will be used for repayment of credit/ loan (main amount, interests etc.);
Financial client's reporting;
Other documents according to the current legislation on demand.
To transfer the credit contract maintenance from another bank to OTP Bank the additional documents shall be provide:
Copy of the acting registration certificate or registration in NBU and appendixes to it (if any);
The statement with information about credit turnovers actual status from another bank.
Newsletter / Questions and Answers
Documents
Drafts of the loan agreement and additional agreement
Drafts of necessary documents