OTP Bank offers you to take full advantage of a group of Cash Management bank products developed by OTP Bank experts and designed to help you to organize and control cash flows of your company.
We will ease you of paperwork.
Cash Management of OTP Bank is a complex of traditional and innovation banking products intended for both a single company and a large business group with wide branch network within Ukraine or abroad.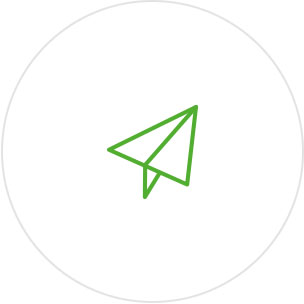 Timely and correct payment processing with the use of local and international payment systems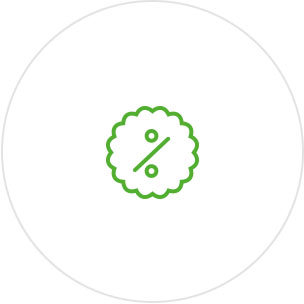 Opportunity to optimize interest income and expense of your company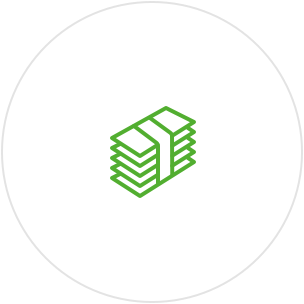 Competitive and transparent prices for efficient cost management
Related products and services