Investment Financing products ensure your business with additional financial resources for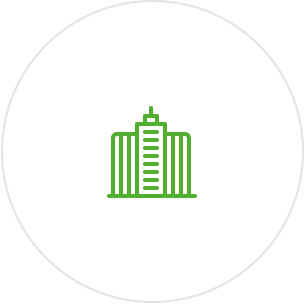 Purchase or construction of industrial or commercial buildings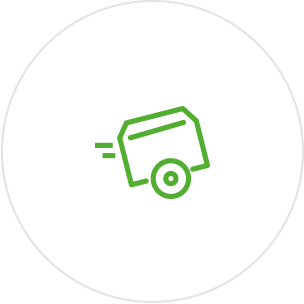 Acquisition, installation and launching of equipment / machinery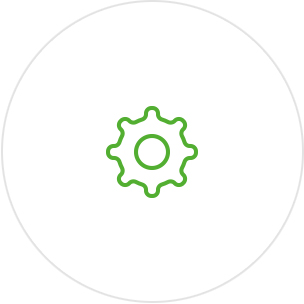 Modernization and extension of production
Basic conditions of investment financing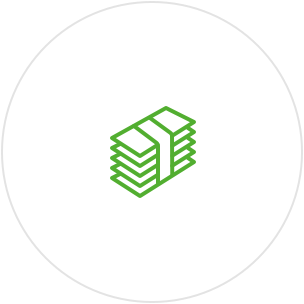 Minimum amount: UAH 4 000 000

Tenor of financing: up to 5 years (but in any case, in accordance with actual Credit Police of OTP Bank)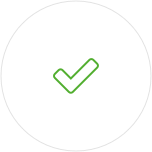 Currency of financing: UAH, USD, EUR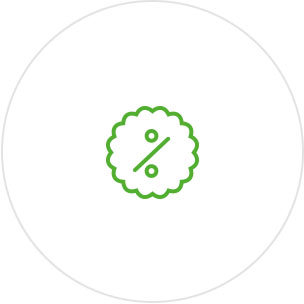 Interest rate: for USD and EUR - LIBOR / EURIBOR + margin or fixed rate with annual review; for UAH - fixed rate with annual review or UIRD + margin.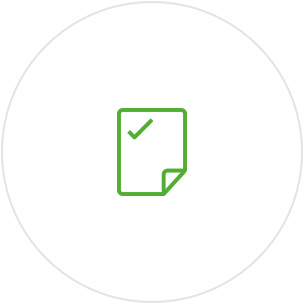 Organization fee: defined individually
Possible collateral (or its combination)
pledge of fixed assets (property complexes, real estate, equipment, vehicles, agricultural machines)
pledge of goods in circulation
pledge of property rights on the fixed assets being purchased with further replenishment by pledge of the fixed assets
guarantee of loan repayment of other bank acceptable for OTP Bank
financial surety (corporate guarantee) issued by a company acceptable for OTP Bank
financial surety of the borrower`s owners
Additional conditions of investment financing:
Investment loans granting by the bank envisages own participation of the borrower in amount which depends on peculiarities and risk level of the project to be financed. The borrower's participation share shall be not less than 30% of the total project budget.