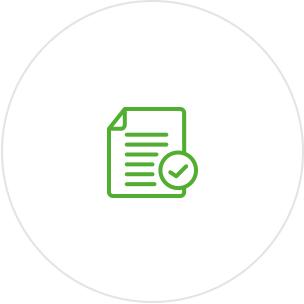 Minimum package of documents for preliminary decision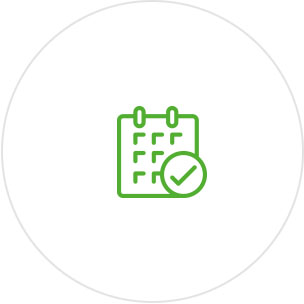 Adoption of a decision within 30 days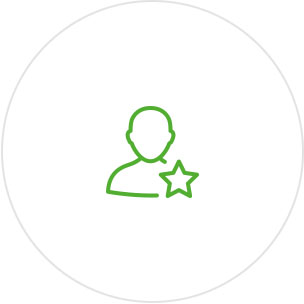 Advantage of being consulted by the Bank's experts throughout the whole period of contract execution
Import financing with participation of Export Credit Agencies ‐ financing of import of fixed assets (machinery/equipment). Financing is provided by first-class western bank against insurance coverage provided by national export credit agency from supplier's country, and being sent directly to supplier.
Loan is usually provided in the form of payment under letter of credit which is issued by OTP Bank in favor of a foreign company ‐ supplier of machinery/ equipment.
Loan repayment is effected out of the buyer's funds received from operation of imported machinery/ equipment.
Basic conditions of financing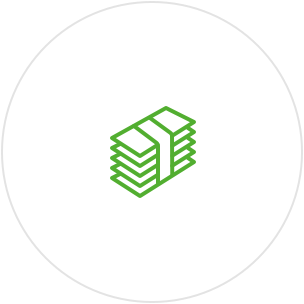 Minimum amount: USD 1 000 000 (or equivalent in other currency)

Tenor of financing: 3-5 years. Buyer's advance payment: min 15% of the contract value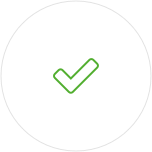 Currency of financing: USD, EUR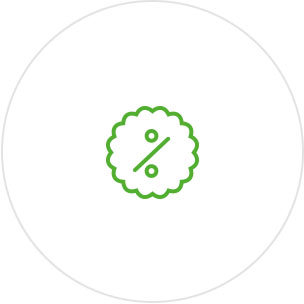 Pricing: Interest rate for USD and EUR: LIBOR / EURIBOR + margin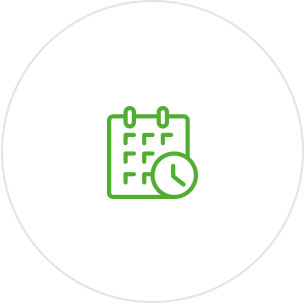 Grace period for principal repayment: till delivery/putting into operation of imported equipment
How trade finance is obtained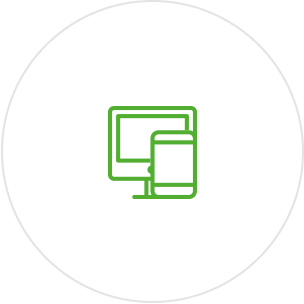 Sending application from the site
Coordination of details with a bank specialist and provision of financial statements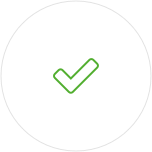 Obtaining a preliminary decision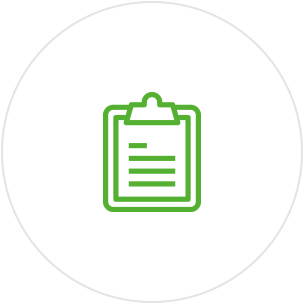 Providing a full package of documents and signing the contract
Possible collateral (or its combination)
pledge of fixed assets (property complexes, real estate, equipment, vehicles, agricultural machinery)
pledge of goods in turnover
pledge of property rights under deposits placed in OTP Bank
credit repayment guarantee of other bank acceptable for OTP Bank
financial surety (corporate guarantee) issued by a company acceptable for OTP Bank
financial surety of the borrower`s owners