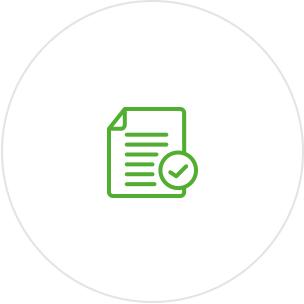 Minimum package of documents for preliminary decision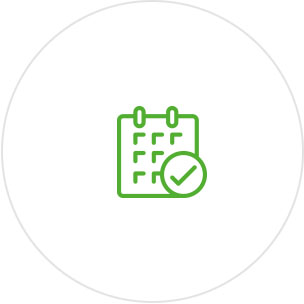 Adoption of a decision within 30 days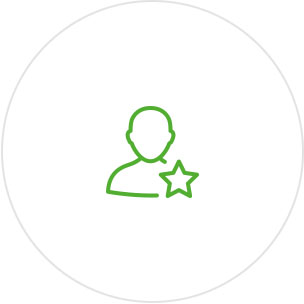 Advantage of being consulted by the Bank's experts throughout the whole period of contract execution
Do you expect payments from abroad, but needs money now? This product of financing will be useful for you
Post-export financing ‐ financing provided against the pledge of property rights under export contracts (upon presentation of documents confirming shipment of goods) for a short period of time between delivery of the goods and obtaining payment from buyers.
Bank normally finances 50-90% (depending on debtor rating) of unpaid value of goods shipped.
Financing against documentary letter of credit, opened in favor of client (supplier) and advised via OTP Bank, is preferable. Funds are provided after shipment of goods (to be confirmed by documents) under export contract, and for the actual period of deferral of payment. Export proceeds are directed to the repayment of credit exposure.
Basic conditions of financing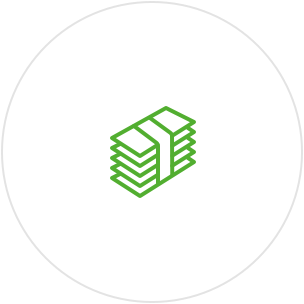 Minimum amount: UAH 4 000 000 (or equivalent in foreign currency)

Tenor of financing: usually up to 1 year (limits can be established for the period of up to 3 years)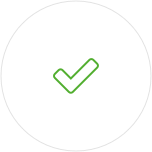 Currency of financing: financing is provided in the currency of export contract / currency of proceeds; standard currency ‐ USD, EUR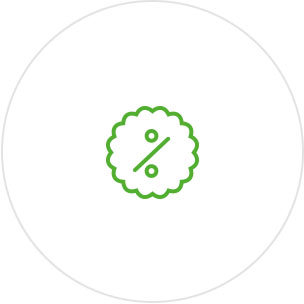 Interest rate: for USD and EUR - LIBOR / EURIBOR + margin or current market rate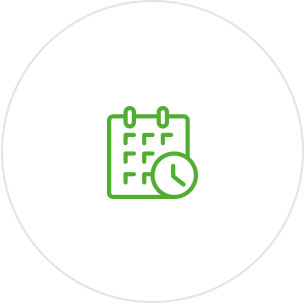 Tenor of each tranche within the limit: 30-120 days (depending on the actual deferral of payment)
How trade finance is obtained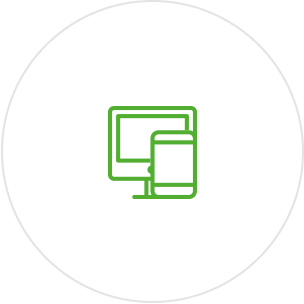 Sending application from the site
Coordination of details with a bank specialist and provision of financial statements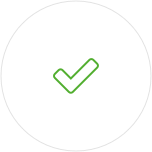 Obtaining a preliminary decision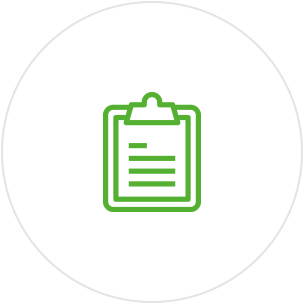 Providing a full package of documents and signing the contract
Possible collateral (or its combination)
pledge of property rights under export contracts
pledge of fixed assets (property complexes, real estate, equipment, vehicles, agricultural machinery)
pledge of goods in turnover
pledge of property rights under deposits placed in OTP Bank
credit repayment guarantee of other bank acceptable for OTP Bank
financial surety (corporate guarantee) issued by a company acceptable for OTP bank
financial surety of the borrower`s owners