Revolving credit line – a lending scheme that allows the borrower to obtain credit funds periodically (on revolving basis) upon necessary within established limit during the term of the credit line validity. This is a convenient method of loans obtaining by customers allowing usage of credit funds when they are needed, and payment of interest only for the period when the funds were used.
Basic conditions of financing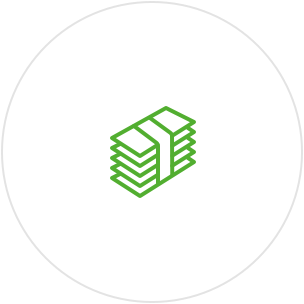 Minimum amount: UAH 4 000 000

Tenor of financing: up to 3 years, however as a rule, maximum tranche tenor should correspond to operational cycle of the borrower, but not longer than 1 year.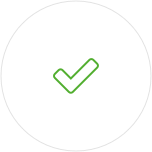 Currency of financing: UAH, USD, EUR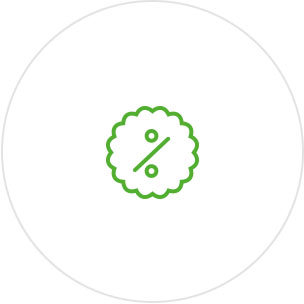 Interest rate: for USD and EUR - LIBOR / EURIBOR + margin or current market rate; for UAH - fixed or current market rate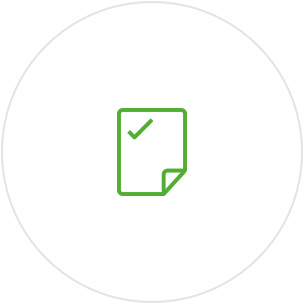 Organization fee: defined individually
How to open a credit line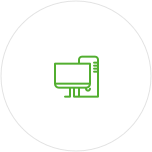 Sending a request from the website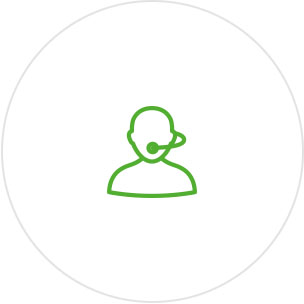 Coordination of details with the bank's specialist and submission of financial statements
Obtaining a preliminary decision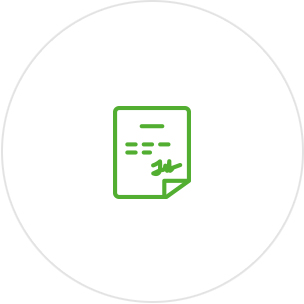 Providing a full package of documents and signing the contract
Apply for a credit line opening
The manager will contact you within 2 hours
Possible collateral (or its combination)
pledge of fixed assets (property complexes, real estate, equipment, vehicles, agricultural machinery)
pledge of goods in turnover;
pledge of property rights under deposits placed in OTP Bank
credit repayment guarantee of other bank acceptable for OTP Bank
financial surety (corporate guarantee) issued by a company acceptable for OTP Bank
financial surety of the borrower`s owners