Standing Order
Standing order ‐ is a regular payment executed with a fixed periodicity for a certain amount to the same beneficiary and with the same payment details.
To benefit from the advantages of the Standing Order function, the Client shall only sign a special Supplementary Agreement containing payment instructions ‐ variant of regular debiting of account, beneficiary, payment details.
This Service is available for customers who have opened current accounts with OTP Bank.
Advantages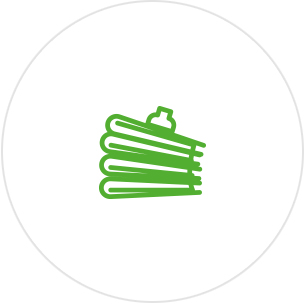 Reduction in document turnover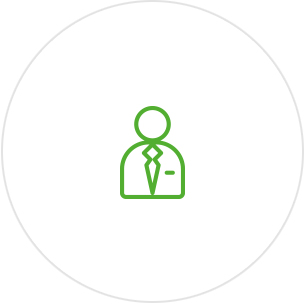 Control of payment execution is carried out by the bank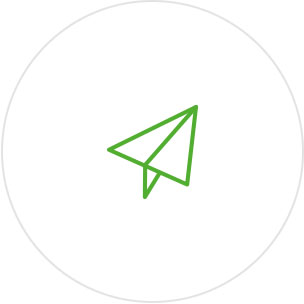 Instrument for future payment planning
Variants of regular payments under Standing Order
Debiting of the full amount;
Debiting of a fixed amount
Debiting of the full amount, excluding a definite minimum balance
Debiting of fixed amount if negative account balance ‐ with overdraft limit
Automatic replenishment of Call Deposit by any variant of Standing Order (excluding overdraft limit)