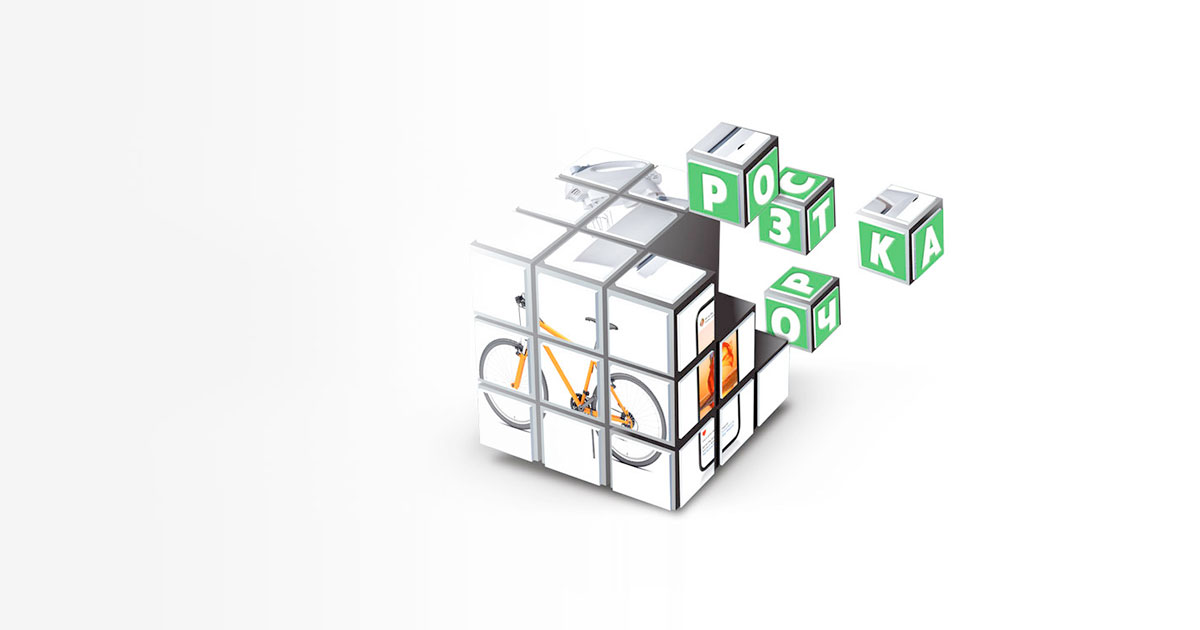 The WEEKEND installment "Skybochka" has resumed since the beginning of January
12.01.2022
From the beginning of January, OTP Bank's clients - holders of Mastercard cards can again make purchases in installments on weekends without a fee.
The time of shopping, which is covered by the terms of the promo: from 20:00 on Friday to 08:00 on Monday; purchase amount - from UAH 500 to UAH 100,000 (for Premium Banking clients the minimum amount is UAH 1,000). The installment period is up to 6 months. Installment rate - 0.0001% per annum, monthly fee - UAH 0, number of installments - within the established installment limit.
In order to take advantage of the promo offer, you need to check the available balance of the installment limit in the OTP Credit app, make a card purchase on weekends and switch operations in installments in the OTP Credit app.
The promo lasts from January 1 to June 30, 2022.
More details at the link.
Public Joint Stock Company OTP Bank is a subsidiary of OTP Bank, which is the largest independent Central-Eastern-European banking group. JSC OTP Bank is one of the largest domestic banks, a recognized leader in the financial sector of Ukraine. The Bank provides a full range of financial services to corporate and private customers, as well as to small and medium enterprises. The bank entered the Ukrainian market in 1998, and since then it enjoys a staunch reputation of socially responsible, reliable and stable institution providing its consumers with services of European quality standard.
Additional information
Subscribe
be the first to know about stocks