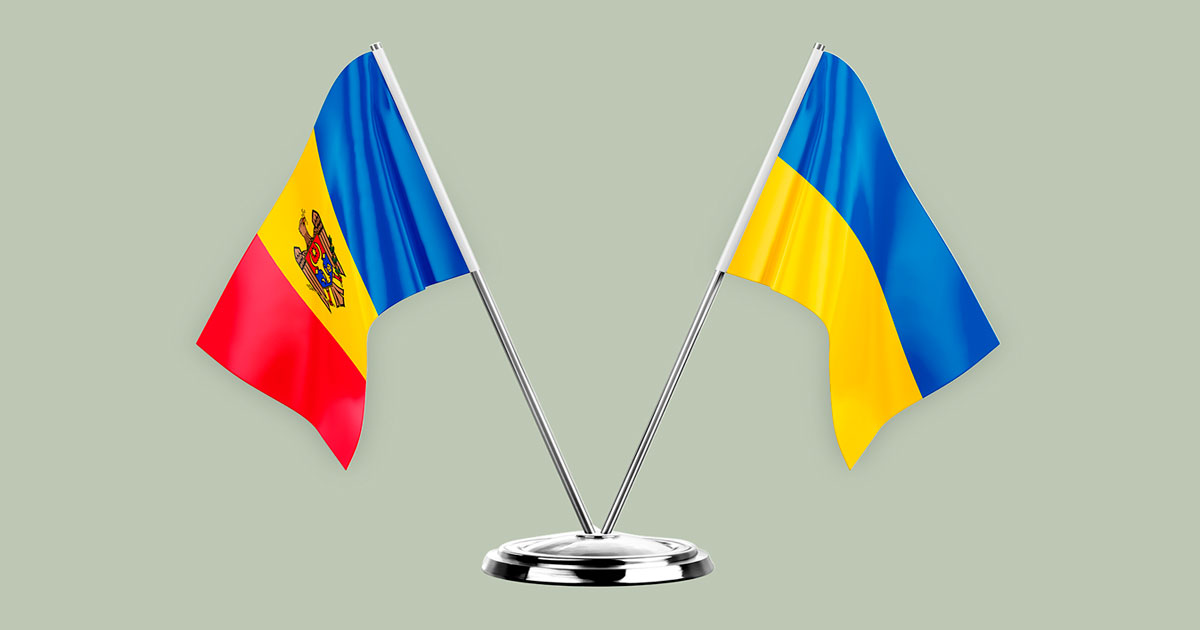 To the Ukrainians in Moldova
16.03.2022
For the attention of citizens of Ukraine who are in the Republic of Moldova or plan to go there. In any branch of OTP Bank, Moldova, you are able to:
Open a bank account in MDL or foreign currency, through a simplified procedure, with only your ID or foreign passport, issued by the Ukrainian authorities.
Open a free bank card in MDL, USD or EUR.
Get free access to OTP Internet and Mobile Banking application, which allows you to manage your bank accounts and make transfers in MDL and foreign currencies, in advantageous conditions.
Cash withdrawal from OTP Bank ATMs is without commissions.
Cash withdrawal is possible within the limits set by the card issuing bank.
Carry out foreign exchange operations with the Ukrainian hryvnia. Details here.
More details at the link.
Share these news with friends!
Public Joint Stock Company OTP Bank is a subsidiary of OTP Bank, which is the largest independent Central-Eastern-European banking group. JSC OTP Bank is one of the largest domestic banks, a recognized leader in the financial sector of Ukraine. The Bank provides a full range of financial services to corporate and private customers, as well as to small and medium enterprises. The bank entered the Ukrainian market in 1998, and since then it enjoys a staunch reputation of socially responsible, reliable and stable institution providing its consumers with services of European quality standard.
Additional information
Subscribe
be the first to know about stocks