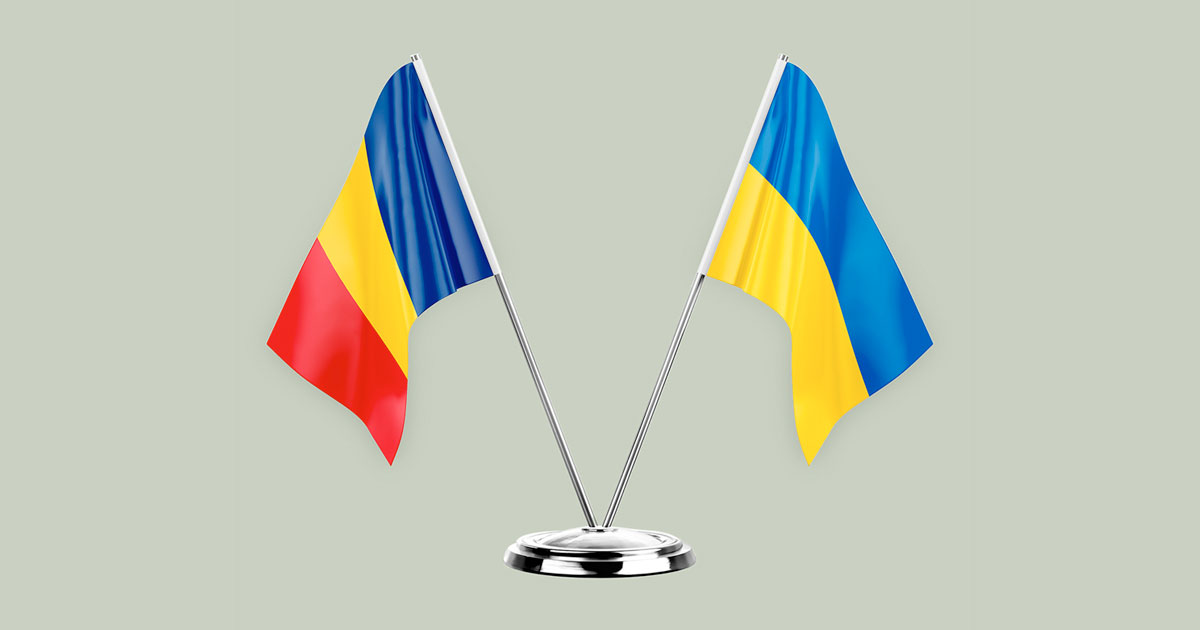 OTP Bank, Romania to Provide Ukrainians with Special Offers
21.03.2022
OTP Bank in Romania supports all Ukrainians who are forced to leave Ukraine due to the war and Russian aggression, and offers simplified conditions for opening accounts and debit cards.
In particular, citizens of Ukraine who do not have a foreign passport can open a basic account in local currency and a debit card. However, this requires a certified translation of a national document (internal passport or driver's license).
Citizens of Ukraine with a foreign passport can open the OTP Lejer package with zero monthly administration fee. The package includes a current account (in local currency, with the possibility of opening an account in EUR and USD), debit card, smart banking (internet and mobile banking) and Info SMS alerts.
A residence permit is not required in any of these cases.
Share these news with friends!
Public Joint Stock Company OTP Bank is a subsidiary of OTP Bank, which is the largest independent Central-Eastern-European banking group. JSC OTP Bank is one of the largest domestic banks, a recognized leader in the financial sector of Ukraine. The Bank provides a full range of financial services to corporate and private customers, as well as to small and medium enterprises. The bank entered the Ukrainian market in 1998, and since then it enjoys a staunch reputation of socially responsible, reliable and stable institution providing its consumers with services of European quality standard.
Additional information
Subscribe
be the first to know about stocks