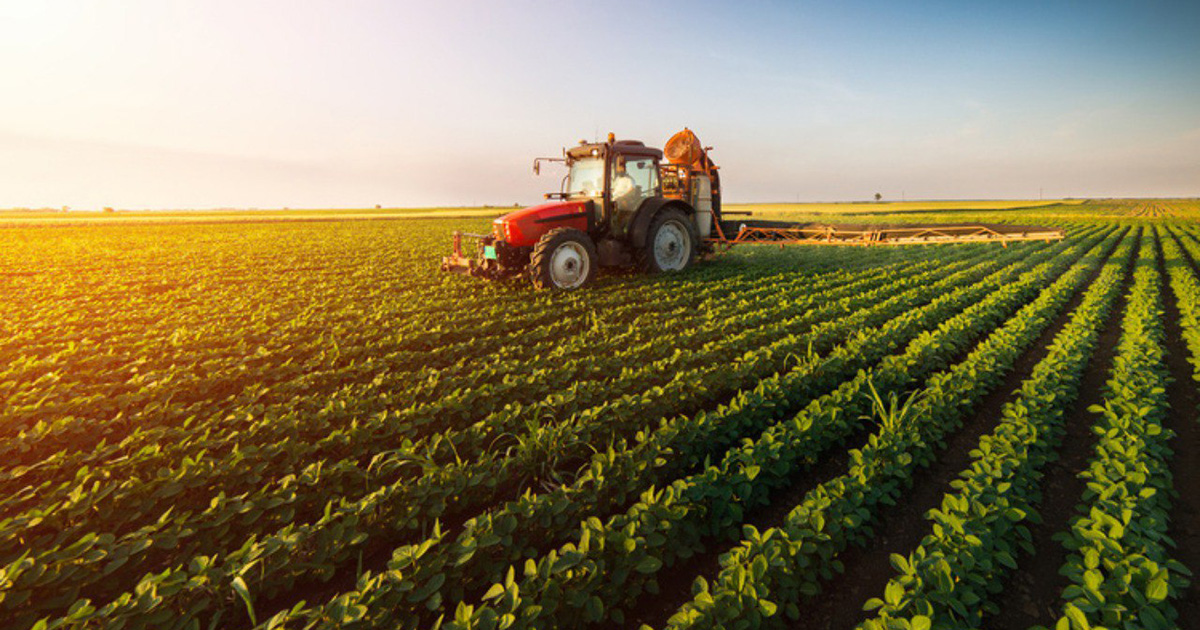 OTP Leasing to Continue Financing Farmers
17.05.2022
OTP Leasing – a universal leasing company that is a part of the OTP Group in Ukraine – goes on providing financial support to Ukrainian farmers for the necessary agricultural equipment purchase and agricultural work in the fields continuation.
According to the conditions of financing, a minimum own contribution by a farmer is to be at least 30% of an equipment price, the maximum loan term reaches 60 months, the funds can be delivered in national currency.
Financing from OTP Leasing is provided to farmers of Lviv, Ivano-Frankivsk, Ternopil, Zakarpattia, Chernivtsi, Khmelnytsky, Vinnytsia, Kropyvnytskyi, Cherkasy, Dnipropetrovsk, Volyn, Rivne, Zhytomyr regions.
The funds can be provided to agricultural and logistics companies (whose activities are directly related to the agricultural sector) that have been operating for at least 3 years, and are the actual clients of OTP Bank and OTP Leasing.
To leave an application, please, go to the link.
Share these news with friends!
Public Joint Stock Company OTP Bank is a subsidiary of OTP Bank, which is the largest independent Central-Eastern-European banking group. JSC OTP Bank is one of the largest domestic banks, a recognized leader in the financial sector of Ukraine. The Bank provides a full range of financial services to corporate and private customers, as well as to small and medium enterprises. The bank entered the Ukrainian market in 1998, and since then it enjoys a staunch reputation of socially responsible, reliable and stable institution providing its consumers with services of European quality standard.
Additional information
Subscribe
be the first to know about stocks