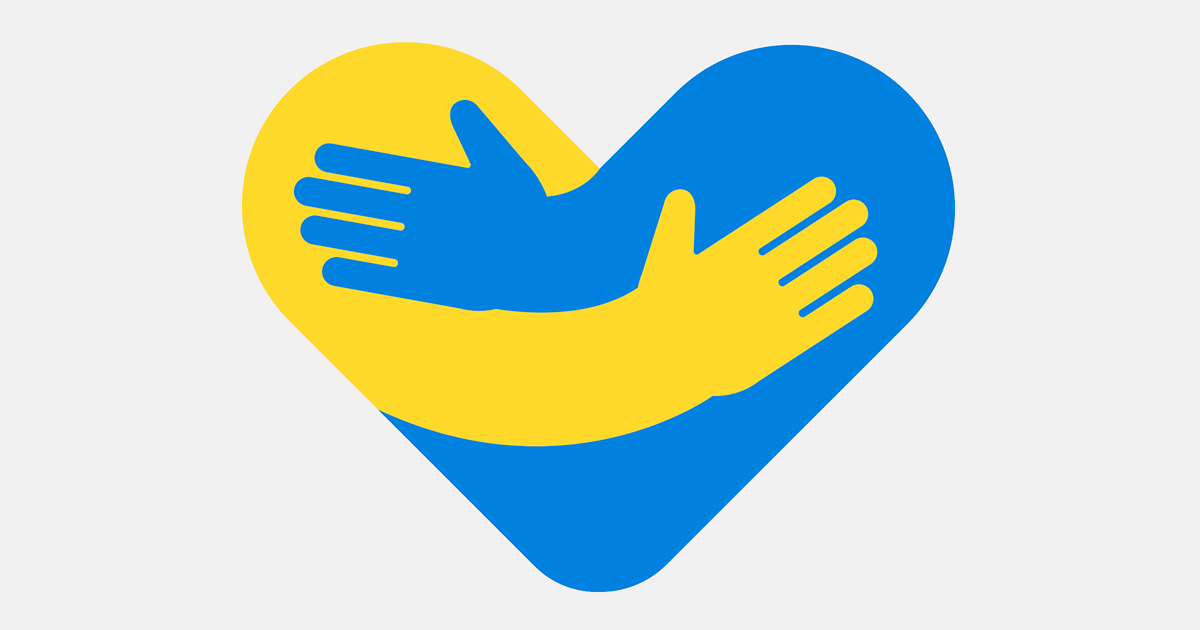 OTP Bank to Help the Center for Social and Psychological Rehabilitation of Children Resuming Work
21.06.2022
OTP Bank helps the Regional Center for Social and Psychological Rehabilitation of Children in the village of Khmilnytsia, Chernihiv region, to resume work after looting by the Russian military. In particular, the bank's employees collected and donated funds and necessary items for the pupils of the center - clothes, books, stationery. According to the director of the center, Olena Lukashenko, this will help to restore comfort and improve life.
Earlier, in April, the bank sent money to repair the building - the Russian military tore down locks, broke doors and took out many children's things. None of the pupils or staff were injured during the invasion of the center - all of them managed to leave for safer areas of the country.
Share these news with friends!
Public Joint Stock Company OTP Bank is a subsidiary of OTP Bank, which is the largest independent Central-Eastern-European banking group. JSC OTP Bank is one of the largest domestic banks, a recognized leader in the financial sector of Ukraine. The Bank provides a full range of financial services to corporate and private customers, as well as to small and medium enterprises. The bank entered the Ukrainian market in 1998, and since then it enjoys a staunch reputation of socially responsible, reliable and stable institution providing its consumers with services of European quality standard.
Additional information
Subscribe
be the first to know about stocks