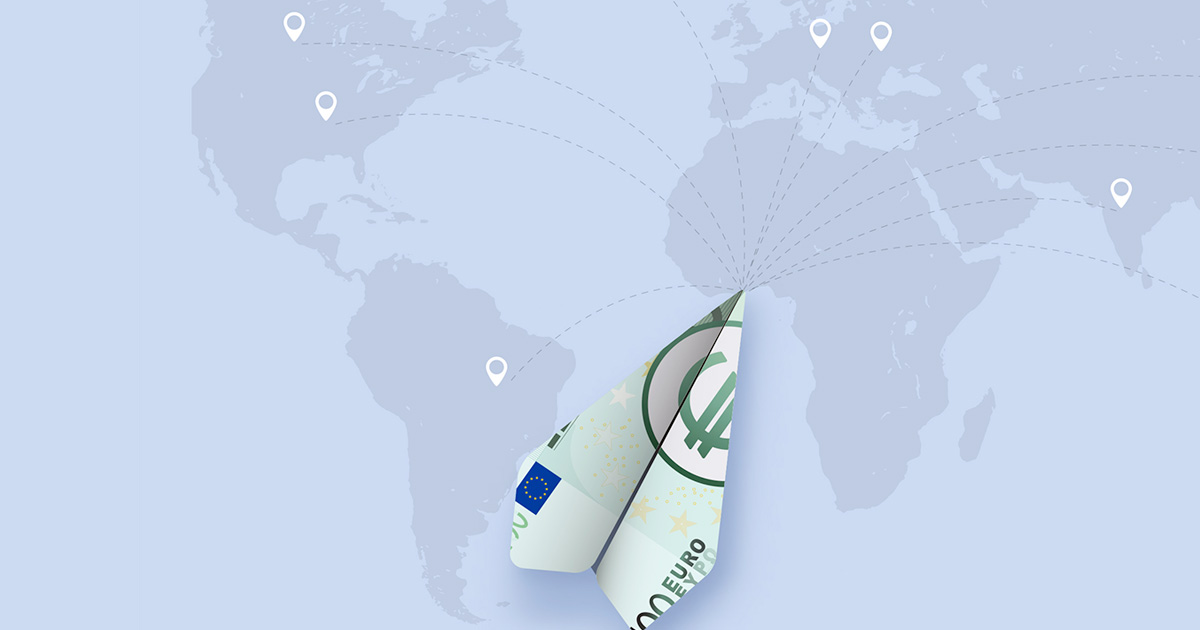 Ukrainians Received UAH 2 bln from Abroad via OTP Bank
30.06.2022
OTP Bank's clients - private individuals received more than 20 thousand money transfers for UAH 2 bln from abroad during the first 4 months of 2022.
The majority of the transfers were executed via SWIFT. The most popular payment system is Western Union.
The biggest number of the instant money transfers was sent from the United States, Italy and Germany. SWIFT transfers were delivered most often from the USA, Great Britain, Germany, and Cyprus.
One can receive instant money transfers in OTP Bank via Western Union and Money Gram in US dollars, euros and hryvnias (for WU transfers only). SWIFT-transfers in OTP Bank are available in more than 10 different currencies, in particular, USD, euros, Swiss francs, Pounds sterling, Polish zlotys, Canadian dollars.
Share these news with friends!
Public Joint Stock Company OTP Bank is a subsidiary of OTP Bank, which is the largest independent Central-Eastern-European banking group. JSC OTP Bank is one of the largest domestic banks, a recognized leader in the financial sector of Ukraine. The Bank provides a full range of financial services to corporate and private customers, as well as to small and medium enterprises. The bank entered the Ukrainian market in 1998, and since then it enjoys a staunch reputation of socially responsible, reliable and stable institution providing its consumers with services of European quality standard.
Additional information
Subscribe
be the first to know about stocks