Your benefit with credit card «Mani na Karmani»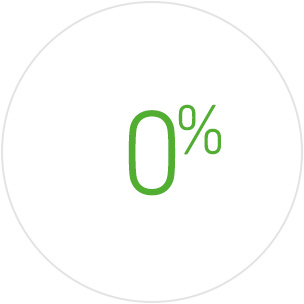 Withdrawal of credit funds in all ATMs of Ukraine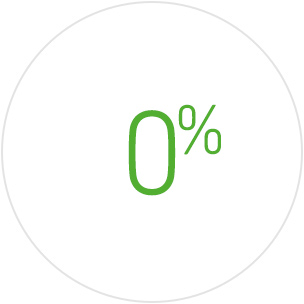 Free sms service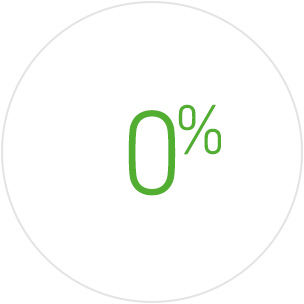 Free card service
Card parameters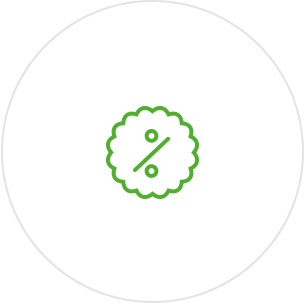 Grace period to 55 days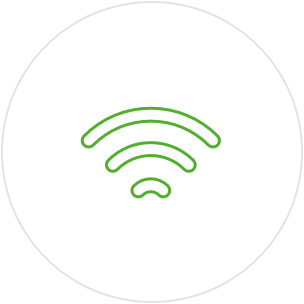 Contactless purchases PayPass, Apple Pay, Google Pay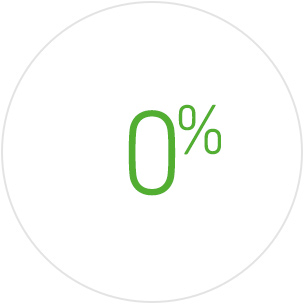 Free purchase in markets, online and abroad

Credit limit 30 000UAH
Tariffs for card services
General parameters
| | |
| --- | --- |
| Card opening | free |
| Sms service | free |
| Card replenishment / replenishment by OTP Smart and cash-in ATM | free |
Cash withdrawal
| | |
| --- | --- |
| at ATMs and cashdesk of OTP Bank | free |
| in ATMs of other banks of Ukraine | free |
| in ATMs abroad | 4%+32 uah |
Credit limit
| | |
| --- | --- |
| The size of the credit limit in the amount | 1 000 uah – 30 000 uah |
| Credit limit term | up to 12 months (with the possibility of automatic prolongation) |
| Credit line service fee | free |
| Interest rate in grace period, per year | 0.01% |
| Interest rate in no grace period, per month | 5% |
| Monthly payment | min 7% |
Order a credit card now!

Approval of credit card during one day

High security with chip and 3D Secure technology

0% conversion fee for transactions abroad
Three steps for getting your credit card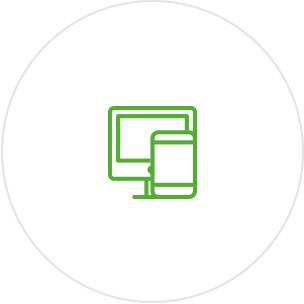 Order card. Fill out the form for card order on the Banks website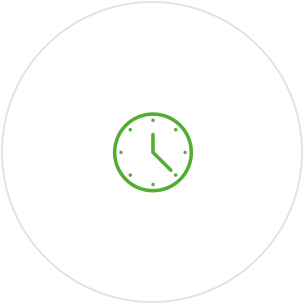 Getting approval from the bank during the day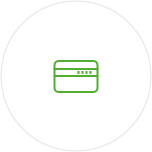 Get a card by delivery for free or get card on the Bank's Branch
Your additional benefits with Mani na Karmani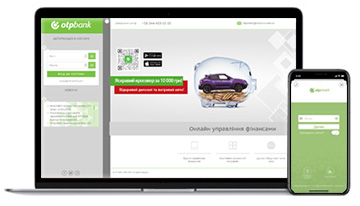 Manage your finance from all over the world
PIN change/PIN setup on the card
Card activation/block card, change the limits
Payments of utility services, mobile, Internet
24/7 MoneyTransfers
Frequently Asked Questions
How can I funding my card account?
In UAH: in OTP Bank Branch by cardholder or third party
In foreign currency: in OTP Bank Branch with a power of attorney by the cardholder or third party
In card account currency by cardholder: through OTP Bank ATM with cash-in functionality
Cashless funding card account possibility:
In UAH: by the Money Transfer through any Ukrainian Bank, including OTP Bank
In foreign currency: by the Money Transfer in card account currency through any Ukrainian Bank (including OTP Bank), and also cross-border Money Transfer
By the Money Transfer from own card or current account through the OTP Smart System
How can I used my credit card?
You can used your payment card for ATM cash withdrawal, cash manual, cashless payments in retail outlets, online shopping (Maestro card except), booking hotels and car rent.
Card activation
You should to sign on special stripe, which located on the back of the card
You should to activate your payment card in ATM with correct PIN entire, or you can contact 24/7 customer support by the phone number +380 44 490 0529 (this telephone number also specify on the back of the card).
I will pay by card in currency, which is different of the card account currency. How it will be settle?
If transaction currency is different from card account currency, payment system (Visa International, Master Card WorldWide) independently converts transaction currency in the billing currency during operation (by payment system rate, which have been set up on the operation date currently) after this Bank convert billing currency in card account currency by the Banks rate, which have been rate on the settlement date currently.
I'm going abroad, will my payment card work there?
Yes, of course, your OTP Banks payment card – Is International payment card, that's why, you can use your card in all country, which have payment system logo in payment or cash withdrawal point. Ensure before arrival abroad that your card is active and have valid expiry date. For this purposes, you should call to the 24/7 customer support by the phone +380 444 9026. Also, advisable to inform customer support about country and duration of your trip (It will help Bank to increase safety measures for your payment card in host country).
What should I do in loss card case?
In case of loss, theft, pick-up card by ATM or in case of spread of information about card details or PIN-code to the third parties, you should contact immediately to 24/7 customer support by the phone +380 44 490 05 26 for card blocking and additional information.
Recommendation! Remember or write down customer support phone number for prompt communication with your Bank.