Your premium service benefits at OTP Bank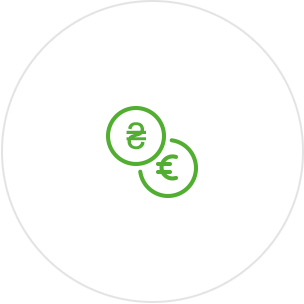 The most favourable exchange rate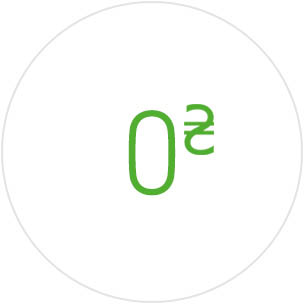 Account maintenance without paying a fee
Premium Black Edition
Personal premium service with a dedicated manager
Premium Line is a separate communication line from OTP Bank 24/7
The increased interest rate on deposits
Discount on transfers abroad
Smart Fee – a system of free access to premium services
Free SMS information on all cards in the bundle
Lending over a deposit on favourable terms
OTP Smart, ОТP Кредит – online management of your funds 24/7 and special exchange rates for foreign exchange transactions
The currency conversion rate for card payments in the package is one of the best on the market, without a conversion fee
Basic card account in the bundle:
Mastercard World Black Edition is a premium payment card from Mastercard®
Free additional Mastercard World Black Edition card for your family member or a child older than 6 years old

Premium Banking benefits from OTP Bank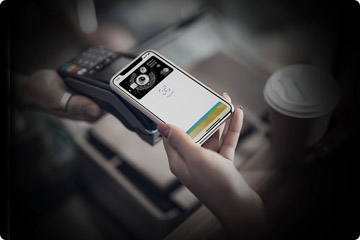 Free premium service
If any card in the package was topped up with an amount of UAH 15,000 or more in any way, except for a transfer between your own accounts and the accounts of other individuals within OTP Bank or if you have a term deposit of UAH 30,000 or more - the service fee for the Premium Black Edition package is not installed.
Premiium Services
Concierge service from OTP Bank - you can count on the support of the professional team who work every day just for you
Aid (travel information, addresses and telephone numbers of shops, hospitals or other institutions, search for goods and services)
Travel organization (assistance in organizing trips, search for air and train tickets, hotels, car rental services and taxi services)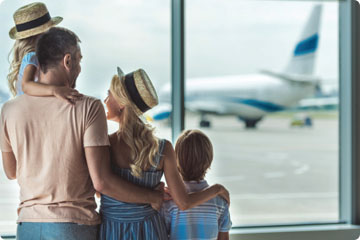 Travel with Mastercard
Ability to visit the Lounge Key Business Lounge around the world
The Lounge Key program allows you to visit the business halls in the airports around the world.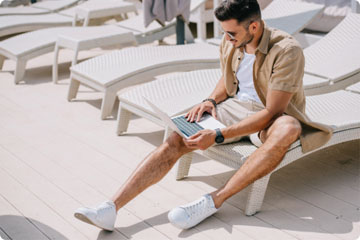 Funds management and control online
OTP Smart
– provides the management of your funds online and allows you to make transactions on your accounts around the clock from anywhere in the world
Control of balances and cash flows on all accounts and products
Transfer of funds in national and foreign currencies (according to the legislation of Ukraine)
Currency exchange transactions (according to the legislation of Ukraine)
Payment of bills for goods and services
Instant transfers 24/7 between OTP Bank card accounts
Repayment of mortgage and unsecured loans
Favourable exchange rates for foreign exchange transactions
Placement of savings accounts and deposits (at an increased interest rate)
"Photo Till" Service
Discover the benefits of Lounge Key
Available exclusivity
Regardless of the airlines you use and the ticket you have with the premium card Mastercard World Black Edition and eVisa from OTP Bank you can count on sincere hospitality in more than 1000 business halls all over the world.
Free visits if the usage conditions of the respective payment system were fulfilled, namely - six trips per year with a Mastercard card and two ones with a Visa card.

It is worth to arrive in advance
Turn your airport stay from a trial to pleasure with free drinks and a comfortable location.