Your Premium Service Benefits at OTP Bank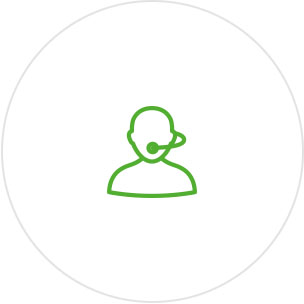 Personal manager for 24/7.
Banking operations by phone.
Family service
Elite package includes premium banking products, additional services and privileges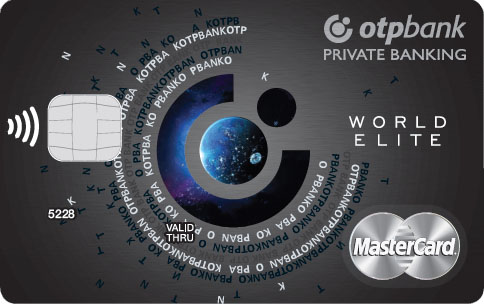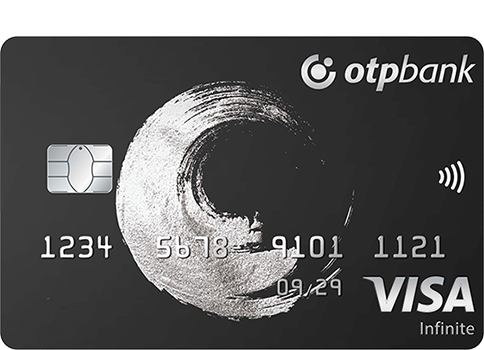 Get privileged service with OTP Private Banking

Additional security guarantees

Elite quality of European bank services

Individual service 24/7
Your exclusive privileges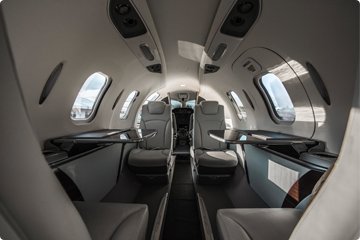 Faster, higher, more comfortable: business aviation services
All advantages and opportunities from the flagship of the industry with 10-years of experience and a perfect reputation. Professionals on the ground and crews of the highest category in the sky work 365/24/7 on your requests.
Organization of business charters
Aircraft rental
Consultation and support during aircraft purchase
Complete ground and air navigation services
A wide selection of business jets, cargo aircraft, aircraft for specialized missions
Medical evacuation accompanied by medical specialists of the highest category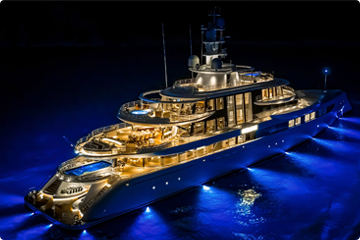 Luxury yachts: charter, acquisition, construction, management
Your personal guide for any superyacht-related issue. At your service the experience and knowledge of the flagship of the superyacht industry with an impeccable reputation. 24/7 support and 14 offices worldwide.
Individual approach and complete confidentiality.
Rent of superyachts
Sale and purchase of superyachts
Management of design, construction and refit of yachts
Yacht management and crewing
Access to the world's best yachts available for sale and charter, including private listings
A full range of services for yacht owners, from operational management, regular survey and maintenance of the vessel to the preparation and maintenance of an effective charter program with maximum profitability for the owner of the vessel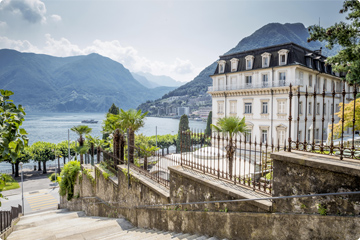 Foreign real estate
Individual selection of foreign real estate, access to unique off-market facilities around the world that are not sold on the market and are not available on open sale.
Commercial real estate (income-generating real estate, retail properties and shopping malls)
Hospitality real estate (independent and chain-branded hotels)
Residential real estate (high-end villas, penthouses, and apartments)
Other properties on request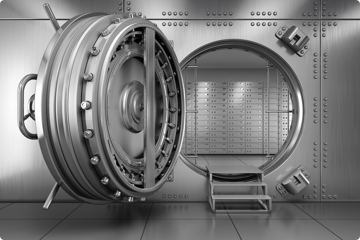 Security of your valuables
Do you want to ensure safekeeping of your valuables for a certain period?
At your individual safe boxes.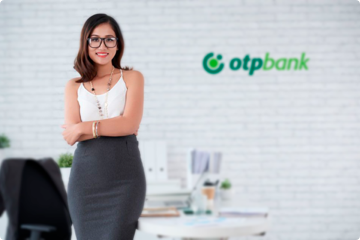 Concierge Service is your personal assistant 24/7
24/7 support
Private Banking Call Center at (044) 459 05 00
Booking of tickets and hotels, car rentals
Entertainment support: Ticket for concerts, theaters and cinema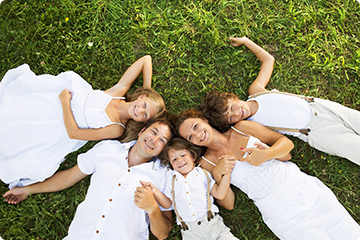 Exclusive programs for you and your family members
Travel insurance abroad
Financial risk insurance
Telemedicine services – convenient and professional medical support in the form of online consultations by phone or through our usual mobile applications – messengers.
WELLNESS-services (psychologist consultation)
Private Banking for Kids program - individual programs for children, financial literacy training
- issue of additional cards for a child from 6 years old
- opening separate accounts from 16 years old
- access to airport services for children
- opening of an investment fund for children "OTP Kids"
- deposit programs
Study abroad programs
Golf training
OTP Capitalism events and stock exchange game for children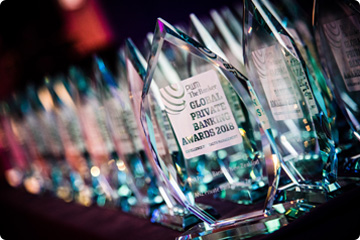 Our rewards
OTP Bank Ukraine is recognized as "Best Private Banking in Ukraine 2021" on the basis of the Global Private Banking Awards by The Banker (Financial Times ltd)
OTP Bank Ukraine is recognized as "Best Private Banking in Ukraine 2019" on the basis of the Global Private Banking Awards by The Banker (Financial Times ltd)
OTP Bank Ukraine is recognized as "Best Private Banking in Ukraine 2018" on the basis of the Global Private Banking Awards by The Banker (Financial Times ltd)
OTP Private banking ranked the first in the nomination Mass Affluent, Super Affluent і Ultra HNW according to the annual research by international financial magazine Euromoney 2021. Also, based on the performance results, OTP Bank was one of the leaders in the nominations "Serving International Clients" and "Investment Management" and in the latter category became the only bank in the TOP-3
OTP Private banking ranked the first in the nomination «Super Affluent», «Capital Markets and Advisory» и «Next Generation» according to the annual research by international financial magazine Euromoney 2020.
«Best Family Office Services» according to the annual research by international financial magazine Euromoney 2018.
Leader in the "Premium Banking 2022" nomination of the Financial Club rating "25 leading banks of Ukraine during the war"
OTP Bank Ukraine is recognized as the leader according to the annual research by FINANCIAL CLUB "50 leading Ukrainian banks". OTP Private banking ranked the first in the nomination of "PREMIUM BANKING 2020"
OTP Bank Ukraine is recognized as the leader according to the annual research by FINANCIAL CLUB "50 leading Ukrainian banks". OTP Private banking ranked the first in the nomination of "PREMIUM BANKING 2018"
OTP Bank Ukraine Mastercard payment cards are first choice for payments abroad
Private Banking OTP Bank is recognized as the leader of PB based on the opinion of bankers of Ukraine, according to the EY market research
Private banking OTP Bank Hungary is the leader of the Private banking segment in Eastern Europe