Payment card insurance
Use your payment card with even greater convenience and security! For this purpose, we are eager to grant you with an "Extra defense service", which was developed specifically for the OTB clients in cooperation with our partners – SK "Cadif"!
"Cadif" insurance company began its activities in Ukraine in 2006, and it has been successfully deployed in the world in 1973. "Cadif" company is a member of the international financial BNP Paribas group with a focus on the bank insurance.
"Cadif" insurance company provide service to around 100 million clients and is represented in 35 countries worldwide.
High reliability of the company was evaluated by more than 500 financial institutions, in order to provide the confirmation, in 2010 Standard & Poor's financial agency has established a financial stability rank of "AA".
Advantages of the "Extra defense program"
The program applies to the main as well as extra debit and credit cards, provided by the OTP Bank. "Extra protection program" is a comprehensive solution, which allows to prevent such risks as:
Fraud (extended) – fraud by the third parties using your card or its information
Cash theft at the ATM using a card
Card loss or theft
Key loss or theft (from an apartment/house)
Key loss or theft (from the vehicle)
Key loss or theft of the documents
Wallet (bag) theft
OTB and IC "Cadif" "Additional protection program" enables you experience financial security and additional security of the payment card usage.
Connect to the program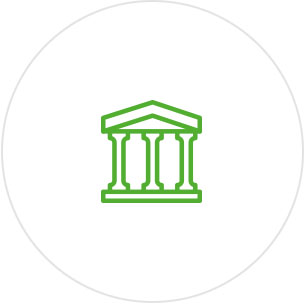 Contact the nearest department of the Bank with your passport and Identity number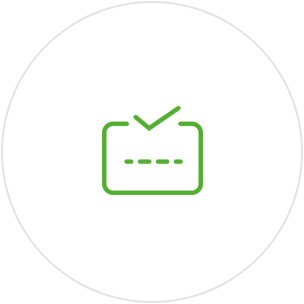 Open your OTP Bank card (if you are not an owner of the OTP card yet)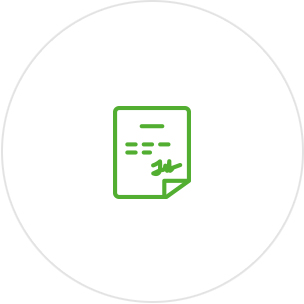 Conduct an insurance contract at the bank department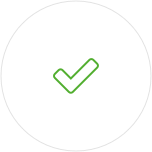 Pay the cost of the service at the Bank's cash desk