Fast installments for what you need.


"Skybochka" is an installment plan that works even during martial law!
"Skybochka" at partners is:
Quick checkout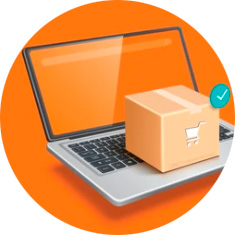 It takes only 2-3 minutes to buy goods on the "Skybochka" installment plan
No applications and documents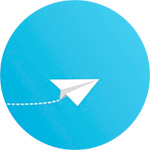 No bank decision is required for installment, you only need a credit card from OTP Bank
Comfortable for a budget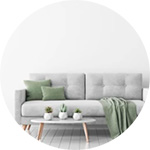 No need to pay a significant amount with credit card, pay by monthly installments
Favorable conditions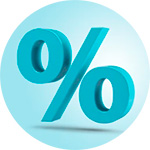 Installment commission is only 0.5% per month. And no additional fees
Installment terms
Terms
amount from UAH 300 to 100.000
available term – 3 or 6 months
rate – 0.01% per annum, commission – 0.5% per month
real annual interest rate from 15.4% to 19.7%
How it works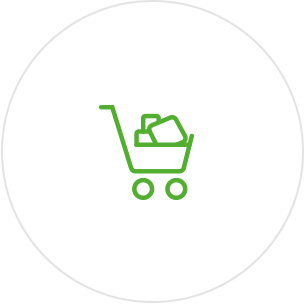 Step 1.
Select a desired product and check your installment limit in the OTP Credit application
Step 2.
Tell the seller that you want to make an installment purchase "Skybochka" from OTP Bank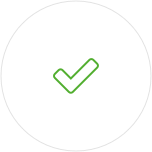 Step 3.
Confirm the installment purchase in the OTP Credit app. Ready!